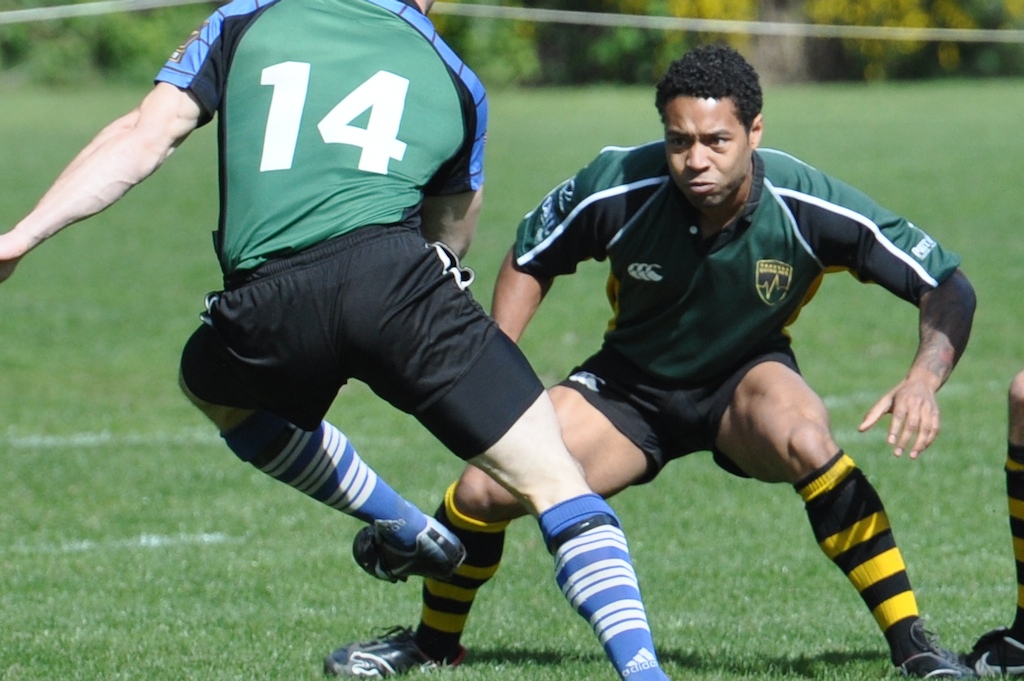 The Seattle Quake has released the full schedule of events for "Magnitude 15" their huge annual North American rugby scrum featuring teams from across the continent and this year with Very Special Guest, UK rugby star Ben Cohen. The actual games, at Warren G. Magnuson Park on Saturday, May 28 and Sunday, May 29 are free and open to the public. A few events are private and for players only, but many of the social events are open to the public and in public venues. For their full list of events and more information check out their website.
Friday, May 27
4:30PM – 6PM: Ben Cohen Stand Up Tour Town Hall Event @ U of W Kane Hall Room 210
(RSVP Required– dawglife@uw.edu but note this limited seating event is sold out.
Saturday, May 28
8:45AM: Kick Off Ceremony @ Warren G. Magnuson Park, Field 5 – Special Guest Ben Cohen
9AM – 5PM: Round Robin Matches (3 matches per side)
7PM – 9PM: Ben Cohen StandUp Tour Reception /GLSEN Event @ Visions Room (top of Madison Renaissance Hotel)
Advance Tickets $35
Public/$10 Players
Tickets at door $50 Public/$20 Players
Unscheduled Evening @ Host Bars, Cuff Complex & Purr Lounge
Sunday, May 29
9AM – 1PM: Round Robin and 1st Elimination Match @ Warren G. Magnuson Park, Field 5 & 7
3PM: Semi Final Matches and Bowl Match
4PM: Championship Match @ Warren G. Magnuson Park, Field 5
7PM – 9PM: Closing Banquet and Kangaroo Court (Private Event, not open to the public)
9:30PM – 2AM: Magnitude After Party @ Cuff Seattle w/DJ Peter Calandra.
Monday, May 30
10AM: Recovery Brunch @ Julia's on Broadway
Tags: Ben Cohen, GLSEN, Magnitude Rugby Tournament, Seattle Quake Rugby, The Ben Cohen Stand Up Foundation