We haven't had a Nooner in AGES! It's about time, don't you think?
Let's j'adore a blast from the past. Poor Burt Reynolds has had health issues, and he's quite old now, and the bad toupees/wigs aren looking like a bad Brillo Pad, and he's made a lot of schlock.
BUT, let's not forget that the man was a handsomely, sexy sumbitch back in the "Dan August" and "Deliverance" days.
Here's to you, Mr. Reynolds.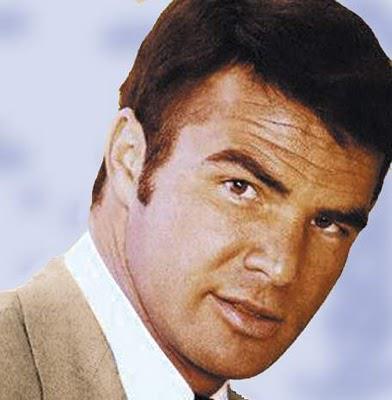 Tags: Burt Reynolds