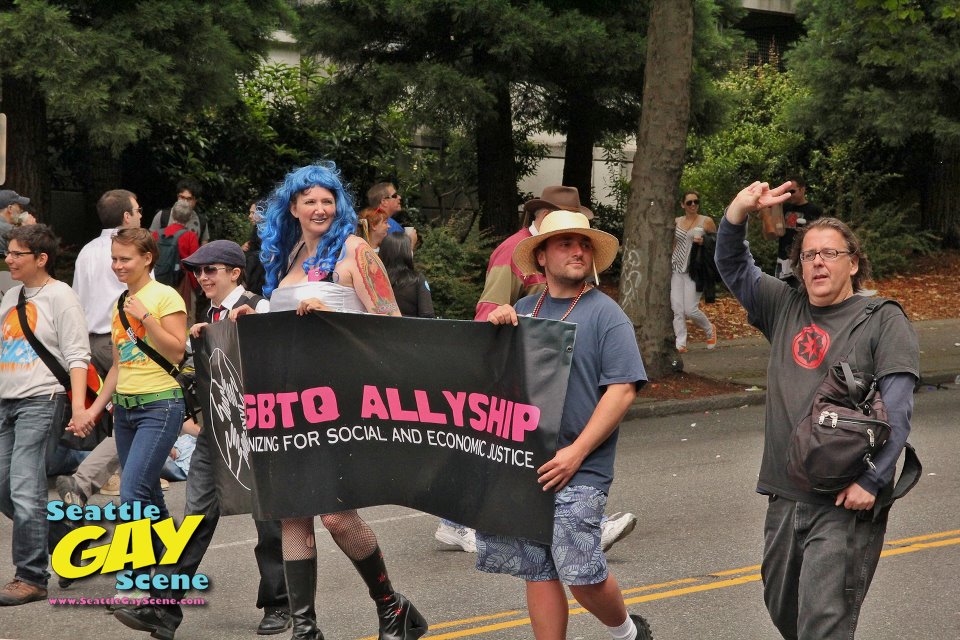 The statistics are startling; 40% of homeless teens are LGBTQ identified, an alarmingly high percentage which raises the question: How can we help these kids?
Queerly Classed, the quarterly forum created by LGBTQ Allyship wants to create a dialog about this growing problem and how the LGBTQ community can help these kids overcome the obstacles that put them into that situation. Their next forum, "Welcome to the Hunger Games" is taking place Wednesday, July 25th at 6:30pm at Southside Commons, 3518 S Edmunds and focuses on this disturbing trend and what the community can do to reverse it.
Dear Allyship Community!
Why, on both the local and national level, do LGBTQ youth comprise of 40% of the homeless youth population? The answers can be complex: homophobia, transphobia, lack of living wage jobs, racism, the continual disinvestment in our educational system, domestic violence, sexism, lack of affordable health care including mental health services, lack of affordable housing, religious intolerance and the list goes on…

As we grapple with the systems that foster homelessness let's come together as a community to discuss doable ways we can be allies to youth, organizations, communities and movements that are already engaged in fighting homelessness.

On July 25th Allyship presents our Queerly Classed panel discussion called 'Welcome to the Hunger Games! LGBTQ adults learn how to be better allies to LGBTQ homeless youth.

We are honored to have Council Member Tom Rasmussan join us for this important discussion!
Also participating in the forum, Grace McClelland, Division Director of Seattle Human Services Department and Skyler Kaeden from the LGBTQ Youth OUTspoken Speaker's Bureau.
For more information, check out the Facebook invite or LGBTQ Allyship's website.