Mr. Nark leaked the news yesterday…DJ Nark, aka Kevin Kauer, and his Nark Magazine Posse will produce BUMP, the huge annual Halloween Party and fundraiser for Gay City Health Project. This year, BUMP is moving to Neighbours and they've already lined up a juicy roster of talent including Scissor Sisters' frontman JAKE SHEARS and "RuPaul's Drag Race Season Five" star ALYSSA EDWARDS to headline plus DJ SAMMY JO and DJ TROUBLE. We're also guessing that there are more names to announce…you can't have a par-TAY without a local queen or two as well.
Oh, and the skinny we heard, was that Mr. Shears will be here to DJ and not actually sing…but, who knows what will happen? Jake also likes to pop into Seattle incognito to sing karaoke at Pony…
Stay Tuned for more announcements.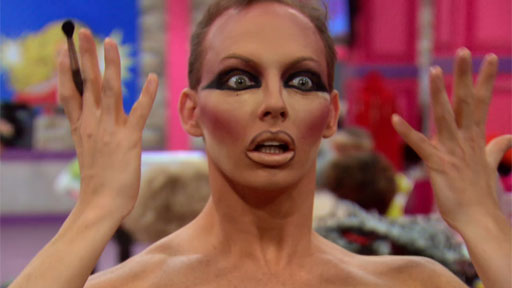 Tags: Alyssa Edwards, Bump, Costume Events, DJ Nark, Fundraisers, Gay City Health Project, Halloween Events, Jake Shears, NARK Magazine, Neighbours, sgsapp