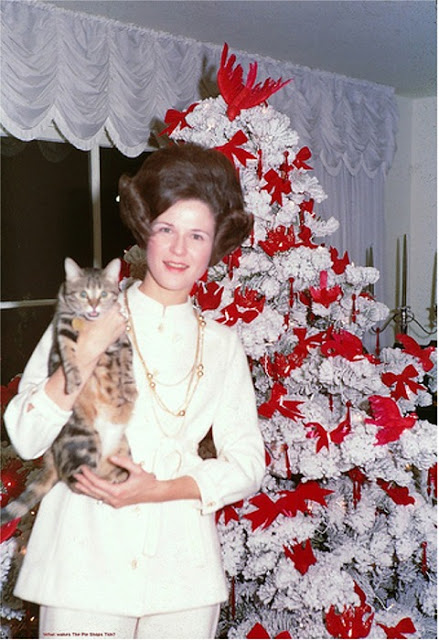 We're enjoying the SGS HoliGay Party…everyone's gettin' all crazy and jumpin' around like it's "Turkey Lurkey Time"!!!!
Hope all of you are also having a delicious Turkey Lurkey, neck snappin', good time..Praise be to ALL OF YOU!!! Without YOU, we are NOTHING!!!
Much love and happiness to everyone!
Now, let's enjoy this delicious vintage clip from the delicious vintage musical, PROMISES, PROMISES featuring the choreography of Michael Bennett and the music of Hal David & Burt Bacharach.
Fun Fact: Yes, the adorable dancer, Miss Wong is Baayork Lee from the original cast of "A Chorus Line".
Tags: Holiday Wishes, Musicals We Love, Promises Promises, sgsapp, Turkey Lurkey Time