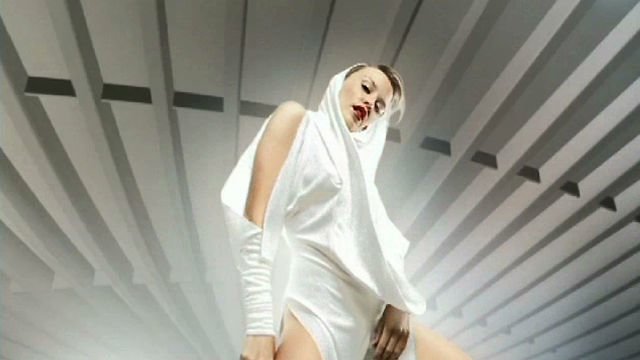 It's about time…it's been AGES since we've had a new weekly party night. And, Thursday has been just a bit meh since the demise of ElektroPop at The Baltic Room. So it's delightful that the ElektroPop creators, Sinfinite Productions, aka Arden & Jimmy have teamed up with Neighbours to refreshen their Thursdays with….Hollaback, featuring Music from the "turn of the century" is set to debut tonight. Here's Arden's enthusiastic take:
IT'S THURSDAY! – I am so excited for tonight! Jimmy, Bret, Isaac Scott, and I have been working hard on this new weekly DANCE PARTY and we can't wait to launch a new era of Thursday night shenanigans! Please come out to Neighbours and join us! We're open LATE til 3AM every week. We've got AMAZING drink specials including $4 DOUBLE WELLS all night long. And THE MUSIC!!! OMG THE MUSIC! All your favorite jams from the early millennium! Doors at 9pm! $3 Cover (Free before 10) – Performance at Midnight! 21+
So, that's the deal…except we're a bit confused that music from 14 years ago is now NOSTALGIC!!!
WTF?
And, we jumped from the long running 80s nostalgia at the previous occupier of Neighbours' Thursday night party spot, ROCK LOBSTER to the Year 2000…apparently, the 90s are of no interest?
Well, it WAS sort of stultifying.
To get you in the mood, here's some Kylie attempting to "get you out of her head"…
Kylie Minogue – Can't Get You Out of My Head from Sonny London on Vimeo.
Tags: HollaBack Thursdays, Neighbours, sgsapp, Sinfinite Productions