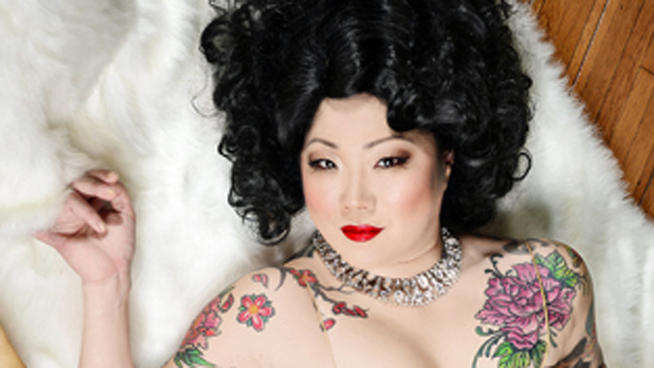 One of favorite funny ladies, comedian Margaret Cho is popping into the Greater Puget Sound Megaplex this week for 4 big shows on 2 big nights.
BUT, some stuff you need to know….
ONE: She's in Tacoma at the Tacoma Comedy Club, 933 Market Street on Tuesday and Wednesday, November 4 and 5 with shows at 6:30 pm and 9:30 pm both days and it's 18 and over to attend (Margaret has a filthy mouth which would terrify a 16 year old…) Tickets are only $25!!
TWO: They only have tickets left for the Tuesday night show at 9:30 pm. Only 17 of them as of this posting. So, get over there and order them NOW!
Tags: comedy, Margaret Cho, sgsapp, Stand Up, Tacoma Comedy Club