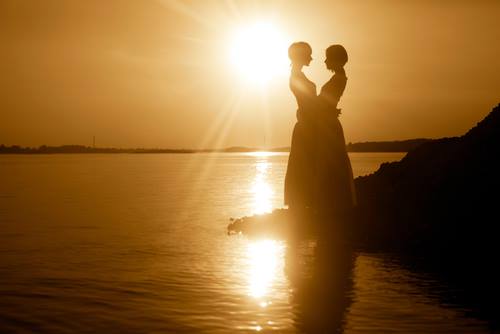 Are you gay, lesbian, bisexual, transgendered? Single or coupled? Wanting to have children but not sure how to get started? We have a new advertiser (Blatant Advertorial Love!!!!) who are presenting an informational seminar on Tuesday, June 28 at 5:30 pm to get you started on the road to starting your own family. Come meet the staff at Pacific NW Fertility on First Hill to learn more.
The poo:
Learn about your options to start or grow your family and get your questions answered.

Meet PNWF's Jennifer Lynn, DNP, ARNP, FNP-BC and see our facility on First Hill in Seattle.

Topics to be covered:

Donor Sperm
Intrauterine Insemination (IUI)
In Vitro Fertilization (IVF)
Donor Egg
Gestational Carriers
Getting Support

PNWF | Seattle
1101 Madison St.
Suite 1050
10th Floor Conference Room
Seattle, WA 98104

We are located in the 1101 Madison Tower with pay parking available in the Marion & Minor Garage, located beneath the building with entrances on both Marion Street and Minor Avenue. The garage is available 24-hours a day, every day. However, the cashier booths are only staffed from 7am-8pm M-F. During these times, the posted parking rates are in effect. When there is no attendant, the cost to exit the garage is $8.00 (Credit Card or exact change only). Street parking is free on Sundays and most holidays

For more information and to register, you may:

Email us: Communications@pnwfertility.com
Call: 206-515-0000

or, click HERE.
Tags: IVF, LGBTQ Family Planning, Pacific NW Fertility, Reproductive Rights