We're ALWAYS on the lookout for new LGBTQ artists and Jakk Flynn has just caught our eye…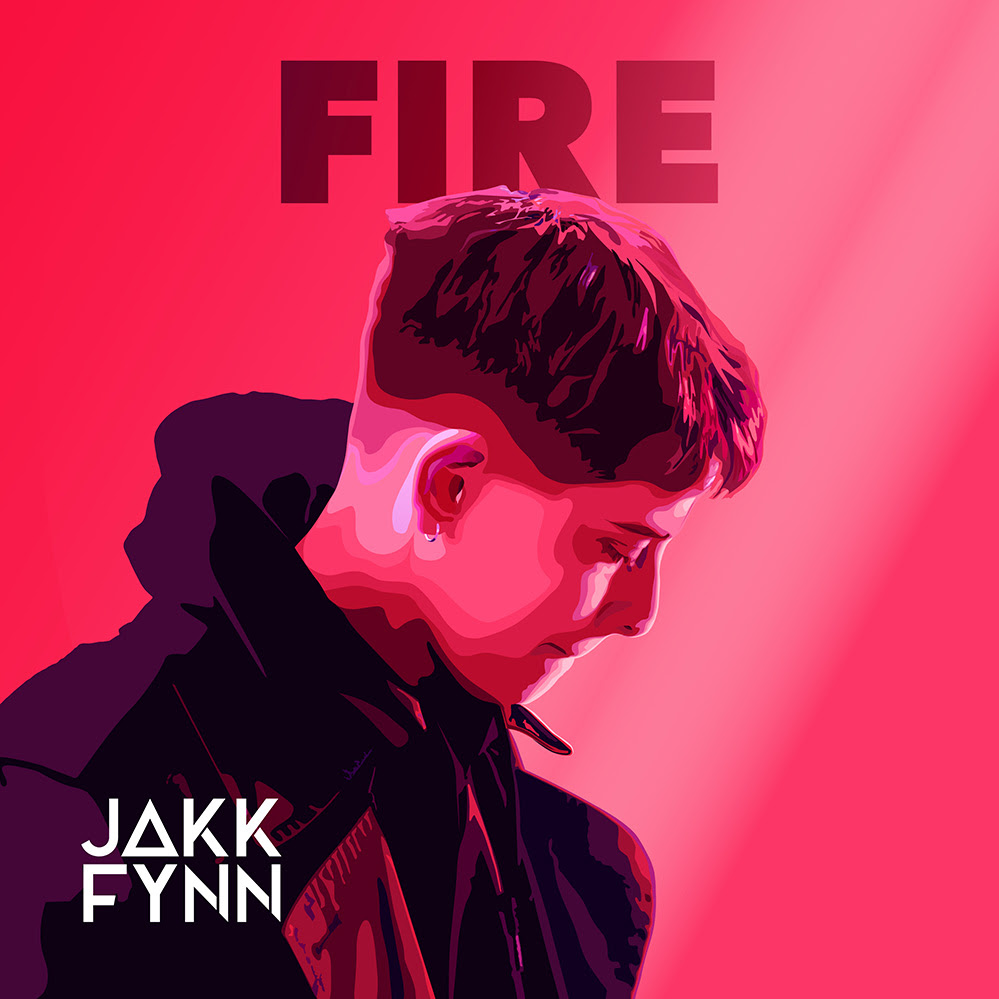 LATINX TRANSMASCULINE ARTIST'S POP DANCE TRACK TACKLES UNREQUITED LOVE IN A RIGID SOCIETY…VIDEO COMING NEXT WEEK

Buy/Stream "FIRE" HERE

NEW YORK, NY – Pop artist Jakk Fynn (he/him), a transmasculine Latinx pop artist committed to redefining masculinity, released his latest single, "Fire," today. The corresponding music video, which features a diverse cast, will debut Wednesday, November 13. "Fire" is a dance track which has a melody that is as intense as its topic: unrequited love, be it personal or societal. 

Jakk says: "Oftentimes, queer individuals don't feel wholly accepted, seen or loved for who they are. When romantic feelings are so infrequently returned, this can exacerbate an already deeply internalized identity struggle."

Jakk adds about the song: "Attraction and love are fairly involuntary. Our central nervous system is a massive orchestration of electrical impulses that 'fire.'"

Jakk, the descendent of Mexican immigrants, is committed to using pop music's power to uplift audiences and challenge toxic social narratives, especially for audiences who don't often see themselves fairly and accurately represented in mainstream culture.  "Fire" is a pop dance track that names the hardship of relationships changing when people go in different directions while celebrating the connection by promising to always be a caring "ride or die." 

About Jakk Fynn
Jakk Fynn (he/him) is a transmasculine Latinx pop artist with pop-punk and post-hardcore musical roots who grew up and still resides in Southern California. His previous single, "Share the Seconds," was released in 2018.

https://soundcloud.com/jakkfynn
Tags: Jakk Flynn