Upcoming Events
Events List Navigation
May 2017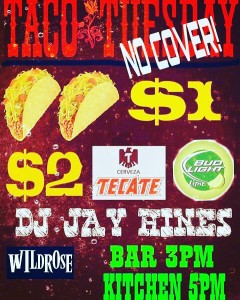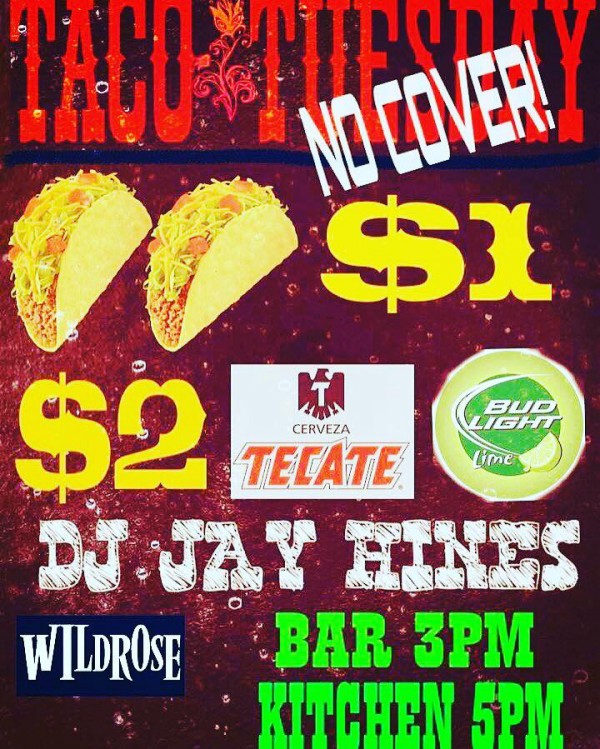 The women of Seattle have been munching on The Wildrose's famously delicious $1 tacos for decades....allies, too. It's a tasty tradition...and one ripe with double entendres. Bar opens at 3pm Kitchen at 5pm DJ Jay Hines spinning in the evening 21+
Find out more »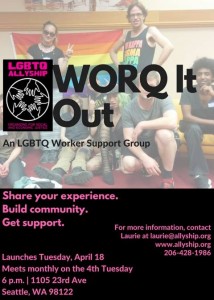 LGBTQ Allyship will be hosting Worq It Out, a monthly LGBTQ Worker support group to help build community and connect LGBTQ workers to resources if they face discrimination and hardship at work. It can often be isolating to be one of few, or the only, LGBTQ identified folx at the workplace. Worq It Out is meant to help workers share their experiences, discuss changes they would like to see, and get more information for assistance that exists for them. Meetings…
Find out more »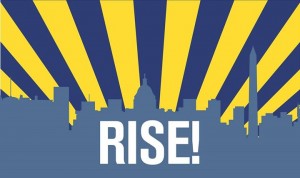 Join us for the HRC SEATTLE DINNER KICK-OFF MEETING and help make the 18th Annual Dinner event an incredible evening for equality! Enjoy sips and bites and learn about opportunities for you to be involved. This year's dinner is critically important - we hope you will stand with us. HRC SEATTLE DINNER KICK-OFF * Tuesday, May 23, 2017, 6:30pm - 8:30pm * Seattle Sheraton's Issaquah Room - 1600 Sixth Avenue, Seattle * Light snacks and beverages will be provided WHO…
Find out more »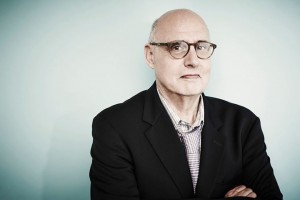 You know him from his breakout role as Hank Kingsley from "The Larry Sanders Show," his outrageous turn as George Bluth on "Arrested Development," and his Emmy Award-winning performance as Maura Pfefferman on "Transparent." A Broadway star, a television legend, an accomplished screen actor whose singular wit and heartrending performances have been entertaining audiences for more than four decades, but the question remains: who is Jeffrey Tambor? Tambor endeavors to answer this question, and many more, in his new book…
Find out more »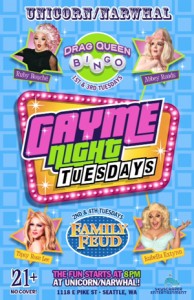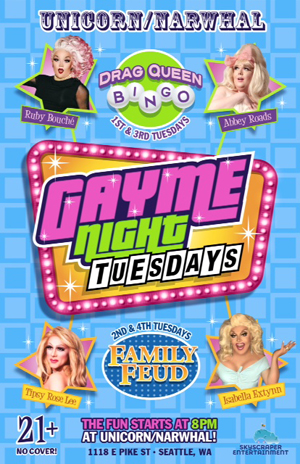 A rotating weekly live gaming extravaganza, hosted by Seattle' top queens. An evening of games and frivolities sure to leave you excited for round 2! Not only do we have a plethora of arcade games for your adult enjoyment but now we're adding interactive group games hosted by Seattle's top Drag Queens!! 1st and 3rd Tuesday's will be Drag Queen Bingo hosted by Abbey Roads & Ruby Bouché! 2nd and 4th Tuesday's will be Family Feud hosted by Tipsy Rose…
Find out more »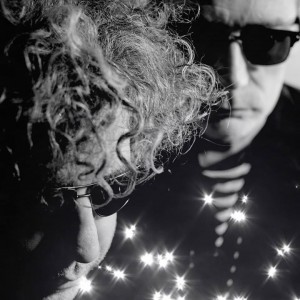 The Jesus And Mary Chain with The Warlocks Tuesday May 23, 2017 at Showbox SoDo Doors at 7:00PM All Ages to Enter, 21 & Over to Drink
Find out more »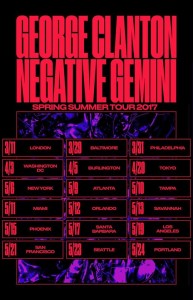 Negative Gemini George Clanton Ghost Soda Live at Timbre Room $10 Adv. / $12 DOS
Find out more »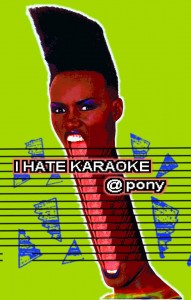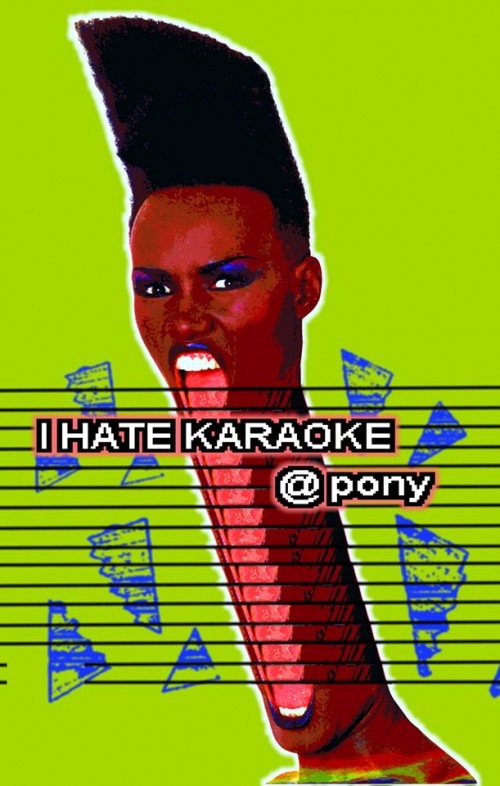 *this is a repeating event. if you can't make it this time and would like to attend in future, plz do join us for updates and news SONGBOOK: iphone app: http://ggnz.la/ggzmac (and type in GGNZLA) android app: http://ggnz.la/ggzdro (and type in GGNZLA) browser app: http://ggnz.la/karbook fb KARAOKE group: http://ggnz.la/karfb homemade original vids: http://ggnz.la/karaokechannel website: http://ggnz.la/
Find out more »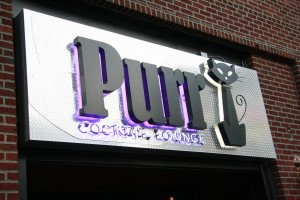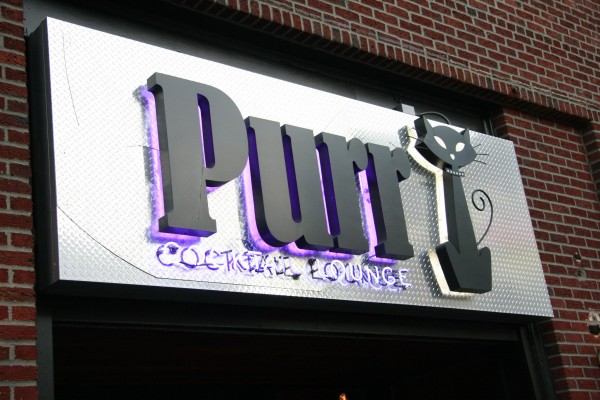 Monday and Tuesday Karaoke – Blacknail Productions From 9:00 pm – 1:00 am, let loose with your friends at Purr Cocktail Lounge. Show off your stuff and belt out a few tunes while enjoying one of our specialty cocktails.
Find out more »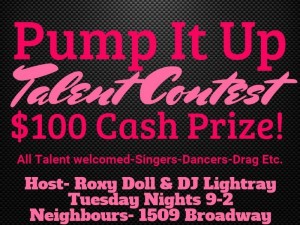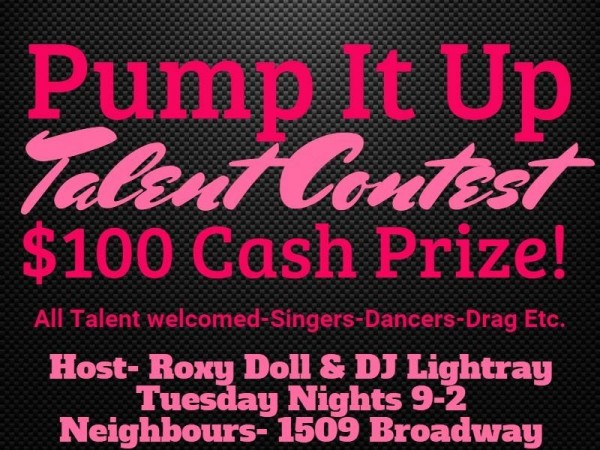 Come join Roxy Doll & DJ Lightray aka Rachael Valenti. Huge dance floor Drama Free space all your 80's-Goth-Industrial-EBM needs. We are open from 9:30-2 Tuesday nights bring your Vogue VIP Card or Talent VIP card both are good for a discount at the door. (Need a card please contact us) This is located in the Neighbours space on the main floor ALLEY ENTRANCE (NOT THE BASEMENT) TALENT WANTED! Looking for singers - Belly Dancers- Burlesque - Pole Dancers -…
Find out more »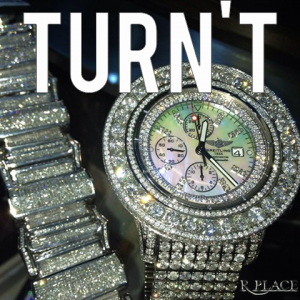 Continuing to serve you HIP-HOP & T40, by the one and only, DJ RICKI LEIGH, & your hostess Amora Dior Black! TURNT UP TUESDAYS is your new excuse for taking Wednesday off! The beat drops at 10pm - NO COVER! 21+
Find out more »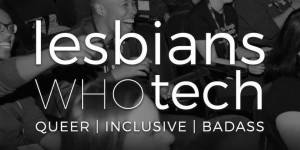 What is Speed Mentoring? Speed Mentoring is a great way to find a mentor, be a mentor, learn something new, and build your network in tech. Speed mentoring == networking that doesn't suck! Learn from other professiols, share what you know, and make a few friends along the way. :) We especially seek mentors and mentees in software development and design, QA, data science, product management, and more. Sign up here bit.ly/TECHJOBSTOURMENTORINGSEA by telling us what skills you have and/or…
Find out more »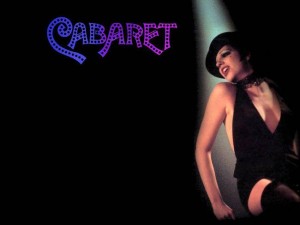 What good is sitting alone in your room? Come hear the music play! Life is a cabaret, old chum, come to the CABARET! Qurb Magazine and Seattle International Film Festival are proud to present a special festival screening event! An evening at the KitKat Klub with special guest: ROBBIE TURNER (RuPaul's Drag Race) Dress in your finest cabaret-style duds and join us for an evening inside the fabled Kit Kat Klub as Seattle drag icon Robbie Turner ("RuPaul's Drag Race")…
Find out more »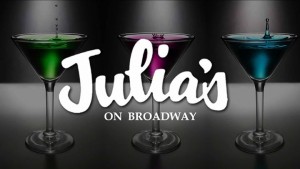 Join GPiS at Julia's on Broadway. There is plenty of room to hang out and meet new people or catch up with friends you already know. Bring friends along too! There is always room for more :) We look forward to seeing you all on the 24th! Please RSVP so we can plan accordingly! *This is a 21 and over event. ID's required.
Find out more »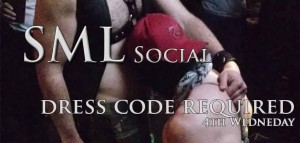 Join us for the monthly dress code social in the dance bar at the Cuff. All members of the leather community are welcome, in appropriate dress code. What qualifies for the dress code? • As a guideline: LURE (Leather Uniform Rubber Etc.) • As another guideline: "What would the Village People wear?" • In general, dress with intent and present yourself as someone who should be at a leather social. (No open-toed shoes or sandals, unless you're dressed like a…
Find out more »
+ Export Listed Events