Upcoming Events
Events List Navigation
April 2018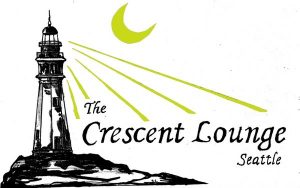 Tuesdays are Blake Sterling Karaoke 9 to close, Wednesday's: Pin(t) Up Wednesdays with Courtney McBride 9 to close, Thursdays: Perry KJ 9 to close, 21+ w/ID A True Neighborhood Bar. A Gay Karaoke Bar Where All Nice People Are Welcome. If you are coming in with a large group if is always appreciated that you call the bar and notify us in advance. It is not required and you are always welcome. This is just so we can…
Find out more »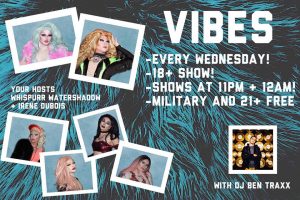 Come dance the night away with The Chaos Angels at VIBES - the only 18+ night in Seattle, at Neighbours Nightclub! Special Guests! We've got a new host, new showtimes, and a new stage as well as some sexy gogo boys, a sickening cast with Irene DuBois, Angela Visalia, and Baby Guuurl, as well as special guests each week! Location: Neighbours Nightclub Doors: 9pm Shows: 11pm and 12am Hosted by Whispurr Water-Shadow 18+ welcome - now only $5 cover!! 21+…
Find out more »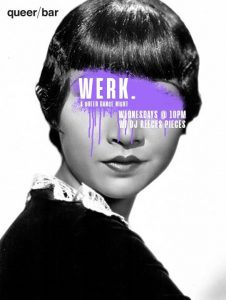 DJ Reeces Pieces mixes House, Top 40, and Hip Hop music at Queer/Bar every Wednesday from 10pm-2am! Join us on our floating dancefloor, $5 Altos Tequila specials all night! #WerkIt
Find out more »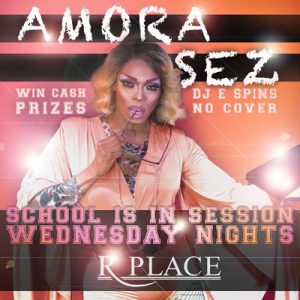 Amora Sez DJ E spins No Cover 21+ 1opm to 2am R Place Bar and Grill - 619 East Pine St - 206.322.8828 HOURS: Mon-Fri 4 pm to 2 am. Sat & Sun 2 pm to 2 am.
Find out more »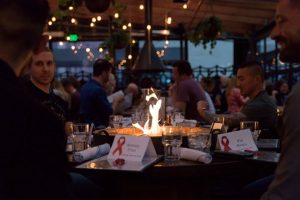 Get ready to eat your generous heart out! On Thursday, April 26th over 90 Seattle area restaurants will donate 30-50% of their proceeds to feed those fighting hunger and illness. You have to eat anyway, right? So why not make a difference in your community and grab some grub at a participating spot! Proceeds benefit Lifelong's vital programs, including our food program Chicken Soup Brigade. Here's how you can get involved: •Stay tuned in Lifelong's Facebook page & share the…
Find out more »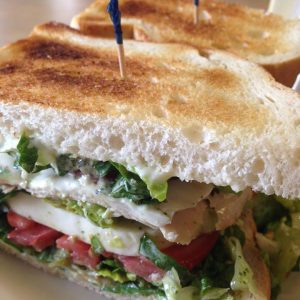 Come be social over sandwiches, soup, salads, ice cream, and more! QTPOC are centered, but all are welcome. Come get to know your neighbors!
Find out more »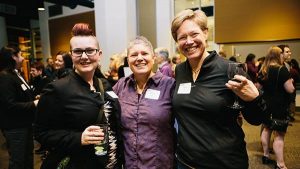 Join us for Seattle's premier social and business gathering for LGBT and allied professional women—proudly presented by Lorraine Jessich, Prudential! Join us and strengthen bonds with colleagues you haven't seen for a while, make new connections, and take some time to enjoy friendships with other professional women in a fun and beautiful atmosphere. If you would like the opportunity to promote your business during Women on Top, please contact us about providing a giveaway for the evening's drawing. Date: Thursday,…
Find out more »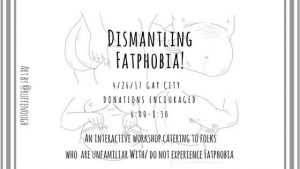 Fatphobia is defined as a pathological fear of fatness… What do you think of when you see/hear the word "Fat?" Who is affected by Fatphobia? Do you have internalized Fatphobia? What can we do to unpack it? In this workshop we'll explore + dismantle diet culture and fatphobia/weight stigma through an intersectional lens. "Weight stigma in general refers to negative attitudes and behavior made towards fat people; attitudes and behavior that mean fat people are not able to participate in…
Find out more »

Coffee. Queers. Coloring books. Laughter. Unwind with a marvelous group of enbies! Make new friends! Share stories! Whether you come every week or are brand new, we can't wait to get to know you. We don't police anyone's gender, but this space is intended for nonbinary and questioning people only. If you're specifically binary-identified, we would love to have you at our events and workshops, which each occur monthly! Check out the Events tab on our Facebook page or our…
Find out more »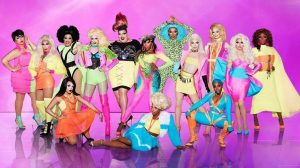 Come join us Thursday nights for Rupaul's drag race season 10. Showing at 7pm (as long as VH1 doesn't F*ck it up). We will show it up stairs and down stairs. Happy hour until 8pm!
Find out more »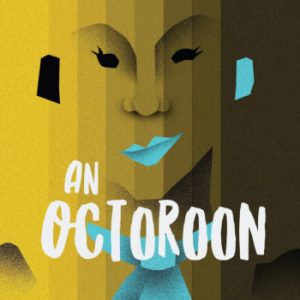 April 19 – May 13 By Branden Jacobs-Jenkins In 1859, the handsome George arrives as heir apparent to Terrabonne, his late uncle's slave plantation. There he quickly falls in love with Zoe, a beautiful "octoroon" – someone who is one-eighth Black – but the evil overseer M'Closky has other plans for both Terrebonne and Zoe. Nothing is sacred in this genre-bending work: race, identity and time are bent by the whims of AN OCTOROON's audacious storytelling. Racial stereotypes both past…
Find out more »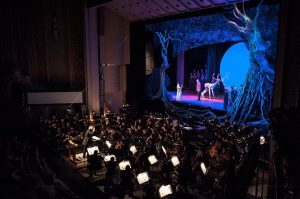 Hearing any of these Stravinsky rarities live is a special treat. To witness them together on one spectacular night — with star soloists, dancers, puppeteers, three choirs, four grand pianos and the Seattle Symphony, all led by Ludovic Morlot — will be unforgettable. STRAVINSKY: Song of the Volga Boatmen STRAVINSKY: Concerto for Piano and Wind Instruments STRAVINSKY: Les noces STRAVINSKY: Persephone Tickets from $22: http://bit.ly/2EV7fXp MASTERWORKS Series Sponsor: Delta Marc-André Hamelin's performances are generously underwritten by Muriel Van Housen and…
Find out more »
+ Export Events