Aesthetic Mess: The Finale w/ Deep Tissue and HER's Vox Sinistra
September 13, 2017 @ 10:00 pm

-

1:00 am
Event Navigation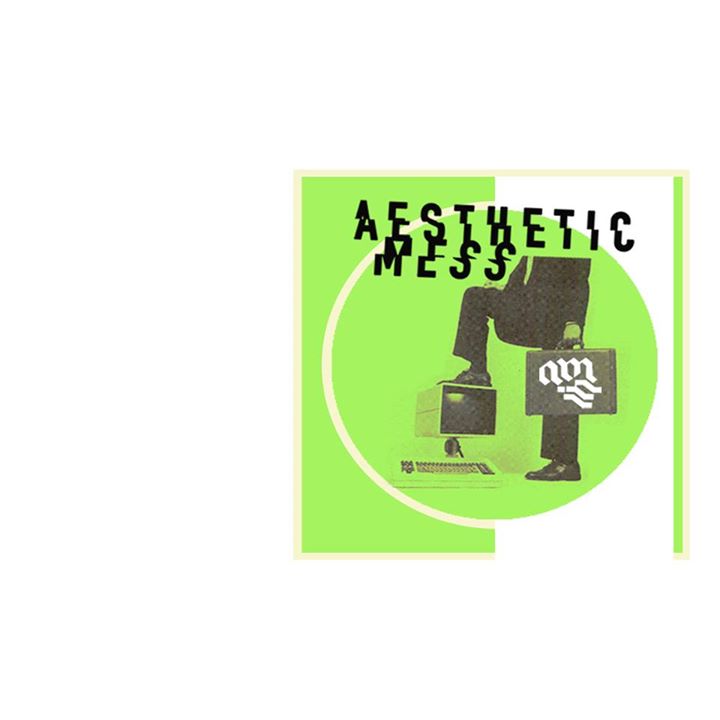 This is the last Aesthetic Mess for the time being.
We've been fortunate to be a part of this community and showcase something a little different than a DJ night, and something a little different than a show.
To help us blow this mother out, we welcome our friends Deep Tissue and host of Hollow Earth Radio's Secret Meaning of Things, DJ Vox Sinistra
Plus Goo Goo and Jermaine.
Although there is no cover, we ask that you make a small donation that will go to support The Montrose Center in Houston TX, where so many have been affected by Hurricane Harvey. Montrose was the home to Goo Goo for 4.5 years, and wants to do what he can to support the community-based non-profits that provide great services to the LGBTQ, especially now to those who just lost everything.
http://www.montrosecenter.org/hub/
We're starting things a little later, as there will be a drag performance from 7-10, also a fundraiser for Houston <3