AP: Alex Zhang Hungtai (Dirty Beaches / Last Lizard)
March 7, 2019 @ 8:00 pm

-

11:00 pm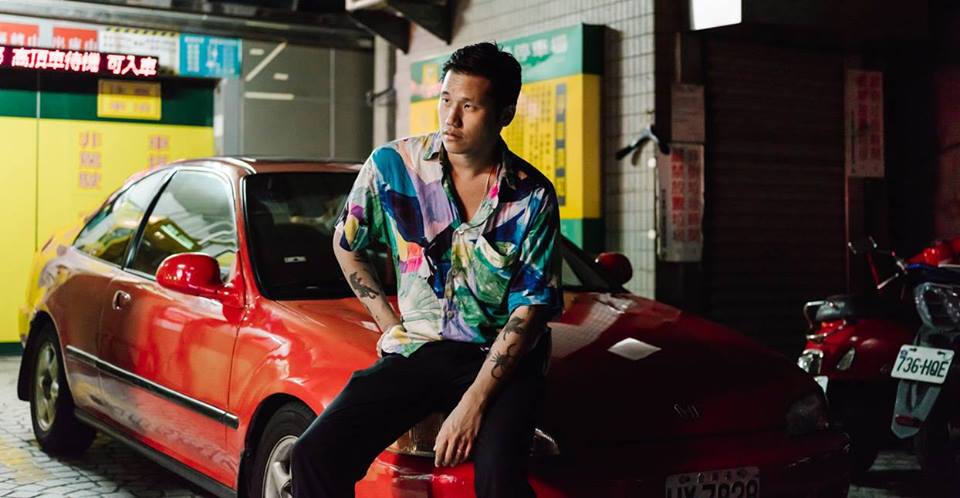 Action Potential Presents…
Alex Zhang Hungtai (Dirty Beaches / Last Lizard)
https://alexzhanghungtai.bandcamp.com/album/divine-weight-2
Since retiring his project Dirty Beaches, Zhang has been focusing on explorations of improvised music , free jazz, and his new role as a composer of soundtracks for film. His latest musical output predominantly works with saxophone, synthesizers, percussion, and piano, furthering his research on ritualistic music of liminality. Solo output aside, he is also a member of an experimental trio with Portuguese musicians David Maranha and Gabriel Ferrandini, based in Lisbon. Zhang currently lives in Los Angeles and is also working as an actor in independent films.
Support…
Pink Void
https://pinkvoidnoise.bandcamp.com
Tengu Yawn
https://soundcloud.com/tenguyawn
Tickets: bit.ly/APHungTai
All ticket purchasers get free admission to Studio 4/4 presents Habitat w/ Shifted, which will be happening immediately afterward.
8 PM Doors, 8:30 PM Show
Timbre Room
1809 Minor Ave.
Seattle, WA
http://kremwerk.com/
21+
………………………………………
Sign up for the Kremwerk + Timbre Room Complex mailing list on our website, to stay in the loop about upcoming events, ticket giveaways and more!
http://www.kremwerk.com/
………………………………………
Timbre Room does not tolerate bigotry, sexism, homophobia, transphobia, racism, misogyny, ableism, or any discriminatory actions. Security is strictly enforcing these rules, and those who do not abide by these rules will be told to leave.
Timbre Room is ADA accessible with a ramp to the front door/bar area, and access to the back door/dance area through the patio area, and 2 accessible gender-neutral restrooms available. If you have any questions about the safety or accessibility of this venue, please email info@timbreroom.com
Related Events