Loud A/F presents: MARGO w/ Ratboi & Friends and Stephen Anunson
May 26, 2019 @ 8:00 pm

-

11:30 pm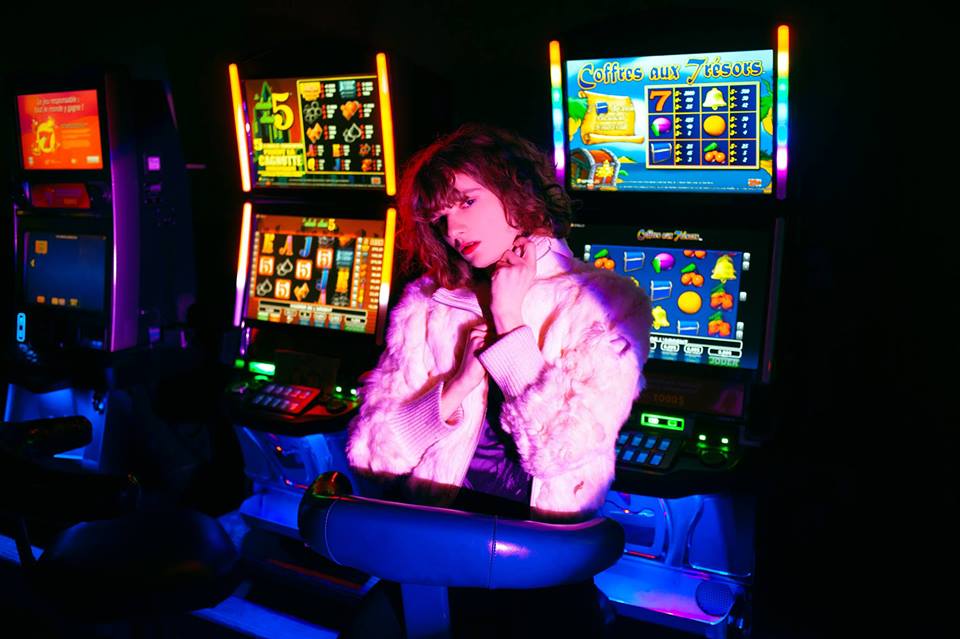 Join us at SC's ongoing music series Loud AF!
Margo is your dream girl, born from a hard drive filled with corrupted Britney Spears .mp3s, made to push the limits of synthesis to create complex, alien, dance and trap music. With Margo the image and the sound are inextricable, resulting in a live performance that challenges gender convention in a visceral, sexy and abstract manner, using visual prowess and sonic onslaught to transcend audience members to terrifying heights of bliss.
Margo has produced and performed with the likes of Paupiere, Helena Deland, Vesuvio Solo, Umru, Ensemble Dal Niente and many more. She has played all over the US and Canada, and is one of the premier show and party promoters in Montreal. She will be releasing her debut EP in May, with features from artist such as Hua Li, Rare DM, Sineila, Wandissimo and more.
Related Events