Rapture ft. Harlotte O'Scara & Indika Haze
April 14, 2018 @ 10:00 pm

-

2:00 am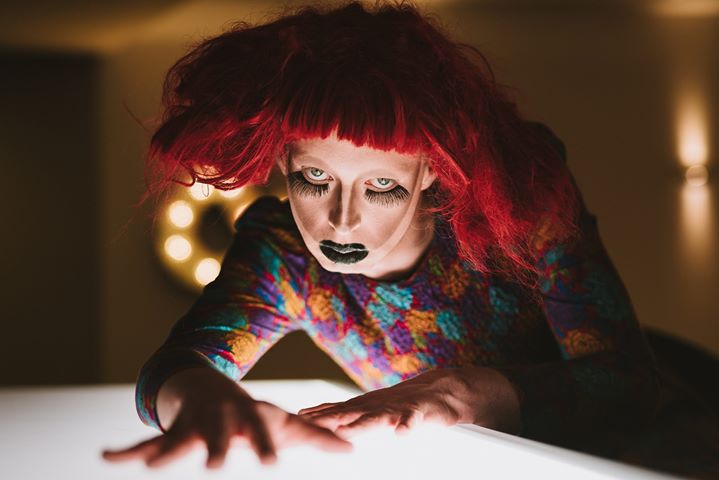 Timbre Room & Arson Nicki are proud to present the twenty first installment of Rapture: A Queer Avant Garde Extravaganza.
Rapture is a queer evening for avant-garde experimentation, boundary-bursting drag performance, and overall club kid dance vibes. There will be photos and a curated runway for attendees, so get.your.look.
This month's theme is "Unconventional Materials." Performers are tasked to use found items to create their looks & performances.
Show Format: All guest performers will do two numbers. All performances will be spread throughout the evening, so come early and stay late!
Music Format: We've switched it up! We are expanding to include more genres, creating space for more varieties of dance music to keep you dancing all night long.
Hosted By:
Arson Nicki
Drag Performances by:
Harlotte O'Scara [Family Meal]
Indika Haze [TAC]
Music by:
Queermo
Paris Huckleberry
Photos by:
Kingmon Creative
Booth by:
Sugar Darling
Saturday, April 14th.
Doors 10PM
Now w/ Pre-sales! Link: bit.ly/AprilRapture
$12 Day of Show
$7 w/ Critter Barn
===========
Timbre Room
1809 Minor Ave
Seattle, WA
21+
===========
Timbre Room does not tolerate bigotry, sexism, homophobia, transphobia, racism, misogyny, ableism, or any discriminatory actions. Security is strictly enforcing these rules, and those who do not abide by these rules will be told to leave.
Timbre Room is ADA accessible with a ramp to the front door/bar area, and access to the back door/dance area through the patio area, and 2 accessible gender neutral restrooms available. If you have any questions about the safety or accessibility of this venue, please email info@timbreroom.com