WORK! Presents: Clem Lee (OKNF Collective)
December 1, 2017 @ 10:00 pm

-

December 2, 2017 @ 4:00 am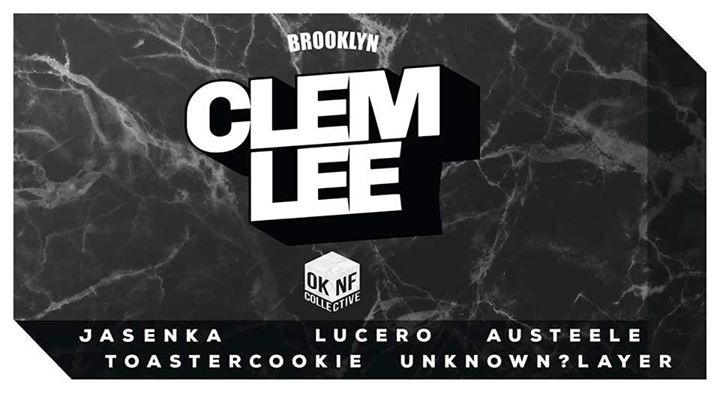 WORK is excited to bring Clem Lee, the head honcho of OKNF Collective to Seattle for a night of booty shaking beats.
Over the past year, Clem Lee and his projects OKNF Collective, and new label OKNF Records have been supporting and releasing tracks from some of the newest rising stars in Tech-House.
"OKNF is a global house music collective born in Brooklyn, New York. We are a collection of the hottest up-and-coming tech, booty, and bass house producers. Beyond being a FREE DOWNLOAD platform for our artists, OKNF aims to create a community for like-minded producers to collaborate and inspire. Everyone single person on our team from A&R managers to our graphic designer are music producers on our roster. We are truly run by, and made for the next generation of house music producers!"
Still very much a part of the underground, OKNF releases have featured work from the likes of:
– Chick Iverson – Grensta – Kendoll – Holt 88 – RIFFA – OMNOM – Giddibangbang – Rupert Wall – Frustra –
With a discography of 128 set enhancing tracks, it's easy to understand why WORK! is so excited to host the BOSS of OKNF.
Check out Clem Lee's own work on his soundcloud, linked below, and join us for a look into where our world of music is heading.
https://soundcloud.com/clemleeoknf
Local Support from:
Lucero
toastercookie
AuSteele
Jasenka (Gōst)
Unknown ?layer
Related Events