Worlds' End, The Tease at the End of the Strip
August 10, 2019 @ 7:30 pm

-

10:00 pm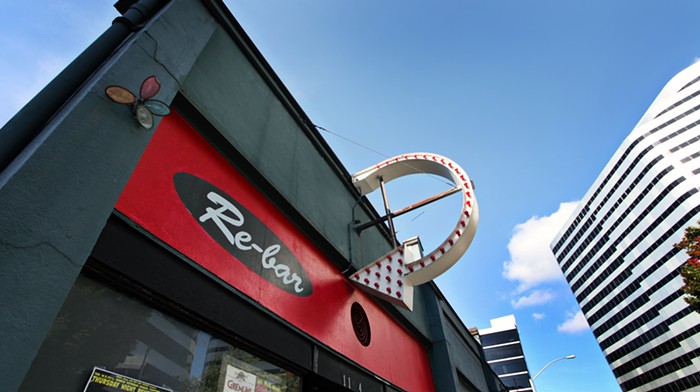 There's a storm coming. Old Gran Hempstock, who is older than the moon, said it would come to the area in that way that only someone who has seen it all can talk about such an event. Come down to the end of the lane, at Boren Avenue and Howell Street, where the Hempstocks live and join us for a sassy and clever homage to the stories of Neil Gaiman, encompassing so many worlds and tales featured in comic books, novels, film and television. His imagination has taken us from the ocean at the end of the lane to beyond the wall and across the country with gods. And that's just at the gate before we hit the road.
"She was the storm, she was the lightning, she was the adult world with all its power and all its secrets and all its sexy casual ecdysiasm."
Worlds' End, The Tease at the End of the Strip is August 10th at the Re-Bar, featuring Sailor St. Claire and starring Alexa Perplexa, Cherry Tart, Dorine DeLuscious, Jasmine Rain, Lily Le Fauve, Manic Pixie Parker (from Vancouver, BC), Miss Violet DeVille, Morgan LaMay, and Poly Rocket (from Vancouver, BC). Tickets are $20 to $40 available online!
Related Events