6/27: Seattle Queer Rock Camp Showcase <3 <3 <3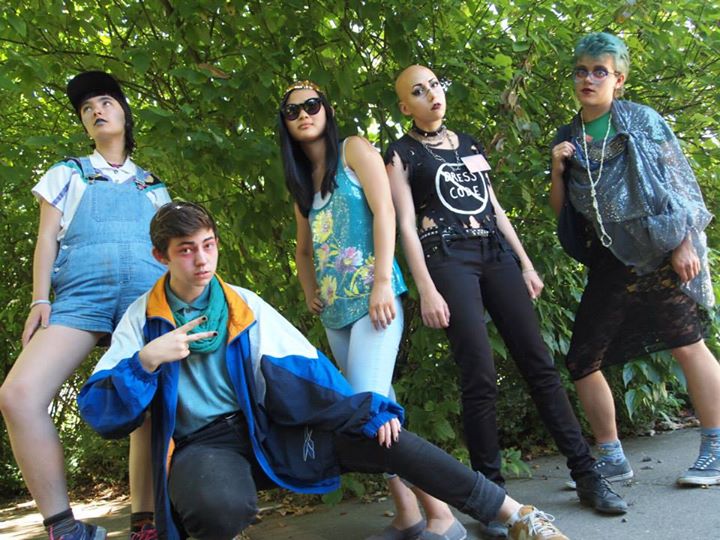 Come join us for the culminating celebration of Queer Rock Camp 2015, at our first ever Seattle Camper Showcase! We are delighted to be partnering with the Vera Project to put on this all-ages matinee show on the Saturday of Seattle Pride Weekend!
Queer Rock Camp empowers youth and builds community through music. We support the fluidity of gender and sexuality, and see music as a way to amplify resilience and self-expression. In one week, campers ages 12-21 learn new instruments, form bands, write original songs, and participate in a variety of radical workshops.
Don't miss your chance to witness these youth preforming their original songs and get an inside look at what happens at this groundbreaking program! 8 camper bands, raffle prizes, info table, slideshow, and more!
This event is free for youth 21 and under, and tickets are $10-25 sliding scale for adults. Get your tickets today!
Related Events