Andrea Gibson w/Holly Miranda
March 16, 2015 @ 8:00 pm

-

10:00 pm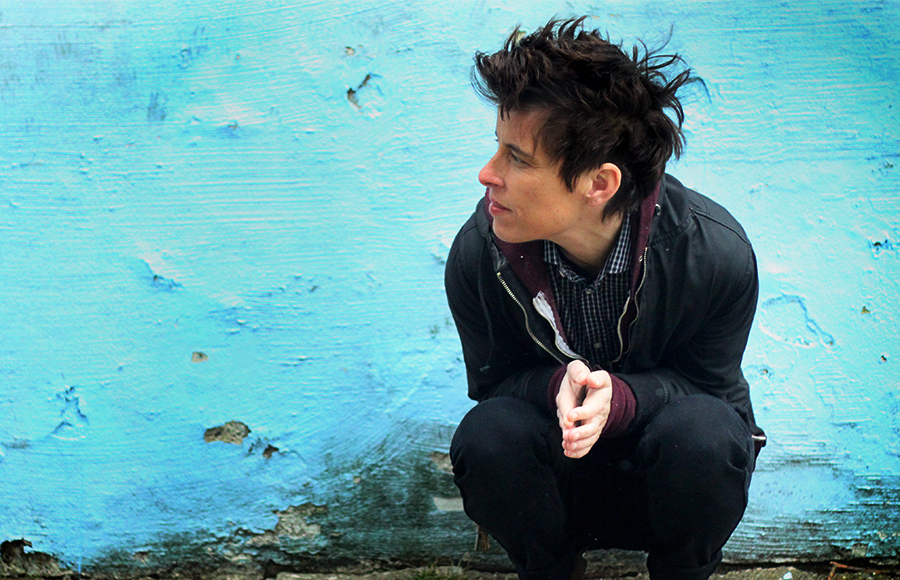 OMG. GUYZ. Andrea Gibson!! Andrea Gibson with Holly Miranda! Can we say euphoria for our eardrums??
Monday the 16th, getchyer cute butts over to Neumos! The soulful little folk fairy Holly Miranda will open for Poet Extraordinaire Andrea Gibson at 8pm. Yay!
Miranda's voice is seriously angelic. She's got that nice cut to it that makes you swoon, just a bit, then rises and falls like waves in just the right ways. You can't help but listen with rapt attention because your brain can't decide whether to hear the words or the tones. End result? Perfection. Her self-titled sophomore album hits stores May 19.
Andrea Gibson, the hottest poet since Ani DiFranco, will grace us with her unapologetic spoken words. According to her bio:
"Andrea Gibson is not gentle with her truths. It is this raw fearlessness that has led her to the forefront of the spoken word movement–the first winner of the Women's World Poetry Slam–Gibson has headlined prestigious performance venues coast to coast with powerful readings on war, class, gender, bullying, white privilege, sexuality, love, and spirituality.

Her work has been featured on the BBC, Air America, C-SPAN, Free Speech TV and in 2010 was read by a state representative in lieu of morning prayer at the Utah State Legislature.

Now, on her fifth full-length album FLOWER BOY and her second book THE MADNESS VASE, Gibson's poems continue to be a rally cry for action and a welcome mat at the door of the heart's most compassionate room."
Tickets are available for this all-ages show at the low price of $17. It's gonna be an intellectually sexy night, ladies! Also, some *serious* eye candy. What the hell else are you doing on a Monday night?
– Korra Q
(Visited 1 times, 1 visits today)
Related Events