Black Bois: The After Party
April 28, 2018 @ 10:00 pm

-

1:00 am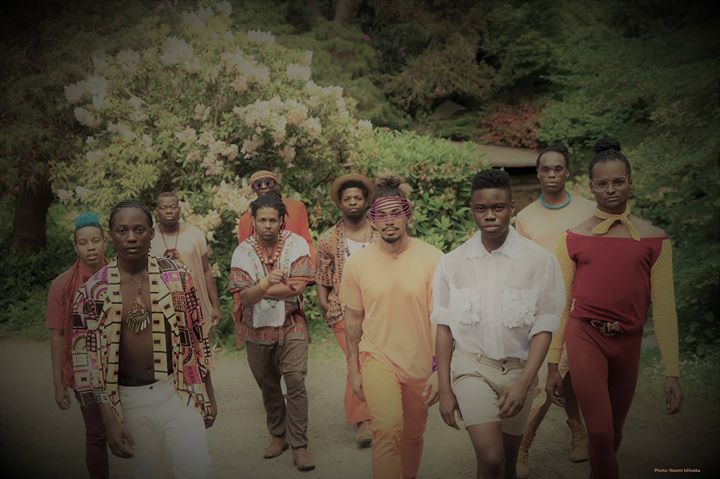 Please join Dani Tirrell and the Black Bois cast and team as we dance celebrate and love on our black bodies.
Event will take place immediately following the show.
And if you know anything about this group: Wear your most fashionable fits and bring your best moves.
Free for those that are attending any of the Black Bois shows. $5.00 for those without tickets.
Dani T does not play:
THIS EVENT SAYS YES TO BLACK CIS AND TRANS WOMEN/WOMYN AND WOMXN.
THIS EVENT SAYS YES TO BLACK NON-BINARY AND NON-CONFORMING BODIES.
YOU WILL RESPECT ALL BLACK BODIES AND THE MANY WAYS WE INHABIT OUR BODIES.
IF YOU ARE WHITE AND NON-BLACK POC, KNOW THE SPACE THAT YOU ARE IN AND GOVERN YOURSELF ACCORDINGLY.
Photo Credit: Naomi Ishisaka
THE MOST SEXIEST THING IN THE WORLD IS CONSENT! ASK FOR IT!
NO HOMOPHOBIA
NO RACISM
NO CLASSISM
NO TRANSPHONBIA
NO AGEISM
NO MISAGONY
NO MISGYNOIR
NO SEXISM
NO XENOPHOBIA