Bloom ft. DJ Having Sex
August 3, 2019 @ 10:00 pm

-

2:00 am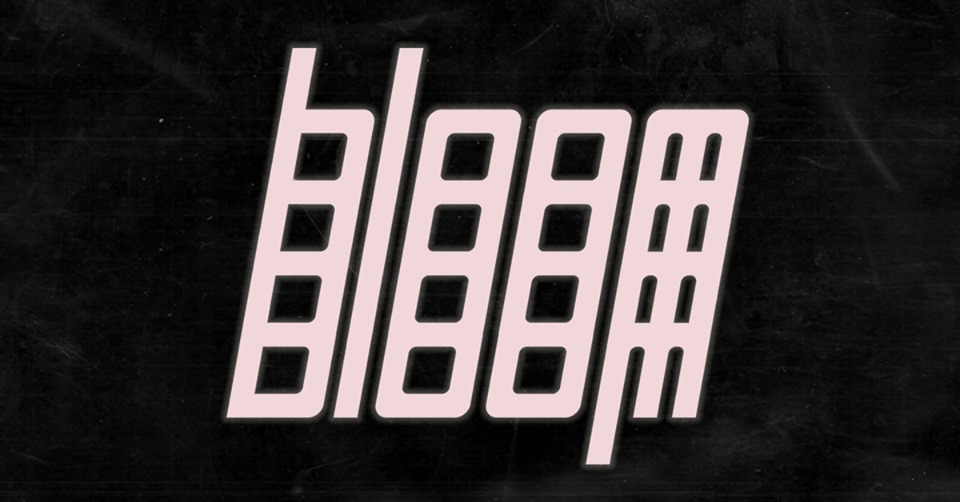 A cerebral sonic experience, we welcome you to expand your petals and reach towards the unknown. On this night, we welcome you to BLOOM.
BLOOM is a techno-oriented and genre-spanning engagement, featuring very special guests with support from resident selector DJ Gag Reflex.
For this next installment of BLOOM, we welcome:
DJ Having Sex
https://soundcloud.com/havingsex
A darling of the local rave scene, DJ Having Sex stands out as an inimitable entity. Dani Loose started out playing college parties and bars while they were underage in Olympia, sneaking away to party in Seattle at any chance they could. They quickly became a fixture of the queer nightlife and underground techno communities, developing a much more serious taste for club music while crate-digging throughout the city's record shops. Dani has been known to bounce around genres and tempos throughout their mixes, resulting in a dizzying, tongue-in-cheek, rave-ready sound that's sure to piss off all the right people and keep the party rockin'.
Bloom Resident:
Gag Reflex [Gay Rave, TUF]
www.soundcloud.com/djgagreflex
Saturday, August 3rd
10PM
$8 at the Door
===========
Timbre Room
1809 Minor Ave
Seattle, WA
21+
===========
Timbre Room does not tolerate bigotry, sexism, homophobia, transphobia, racism, misogyny, ableism, or any discriminatory actions. Security is strictly enforcing these rules, and those who do not abide by these rules will be told to leave.
Timbre Room is ADA accessible with a ramp to the front door/bar area, and access to the back door/dance area through the patio area, and 2 accessible gender neutral restrooms available. If you have any questions about the safety or accessibility of this venue, please email info@timbreroom.com
Related Events