Book Launch Party for Sonya Lea's WONDERING WHO YOU ARE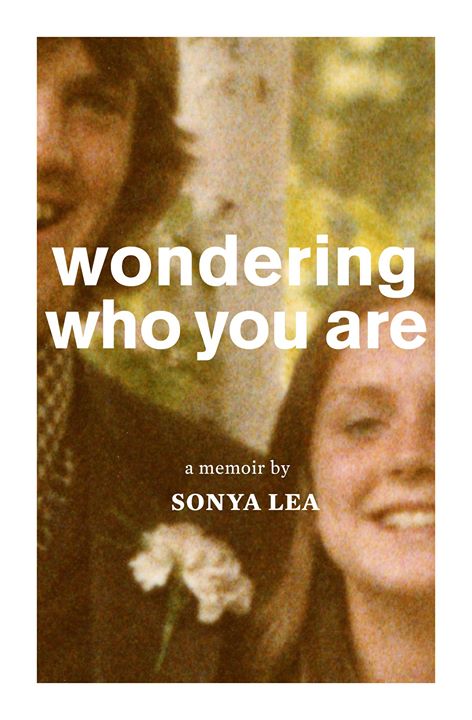 Sonya Lea's new memoir, WONDERING WHO YOU ARE, braids the story of Lea's and her husband's relationship before and after he emerges from a surgery with no memory of their life together. The story follows their exploration of a marriage no longer grounded in shared memories.
"An amazing accomplishment. Every page sparkles with wisdom, candor, insight, and love."
Christopher Ryan, author of Sex At Dawn: How We Mate, Why We Stray, and What it Means for Modern Relationships
Hugo House is thrilled to be presenting the book launch party for this daring, innovative memoir. The party includes:
+ Book Reading & Signing
+ Q & A with Peter Mountford
+ Performance by Trey Gunn (of King Crimson) http://www.treygunn.com
+ Mask-making with shoot-your-own photography tableau
+ Signature drink: The Bourbon Renewal, hand-crafted by cultural conversationalist Warren Etheredge
http://www.warrenetheredge.com
+ The Best Canadian Treats You've Never Known Existed
Plus, it's free!
Related Events