Boots & Buzzcuts
November 14, 2015 @ 8:00 pm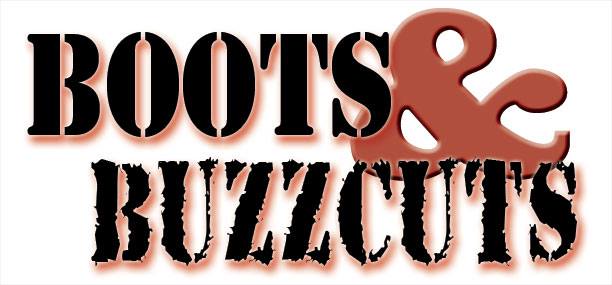 Seattle Men in Leather proudly presents our line-up of barbers and bootblacks for Boots and Buzzcuts.
Barber Brock Madson-Betz
Acme Barbershop
(720) 427-4449
Barber Jason Farmer
Emerson Salon
(206) 326-0894
Bootblack Paul William Grosart
Bootblack Kelley Wilt
Barbers and bootblacks will be available to trim your hair to a regulation length and spit shine your boots. We recommend a donation of a minimum of $20 per service (benefiting our club charity – Seattle Area Support Groups).
After your buzz is gone, keep it going by supporting one of our talented barbers above.