Children's Film Festival: Rainbow Roar (LGBTQ+ Shorts)
February 29, 2020 @ 5:00 pm

-

6:30 pm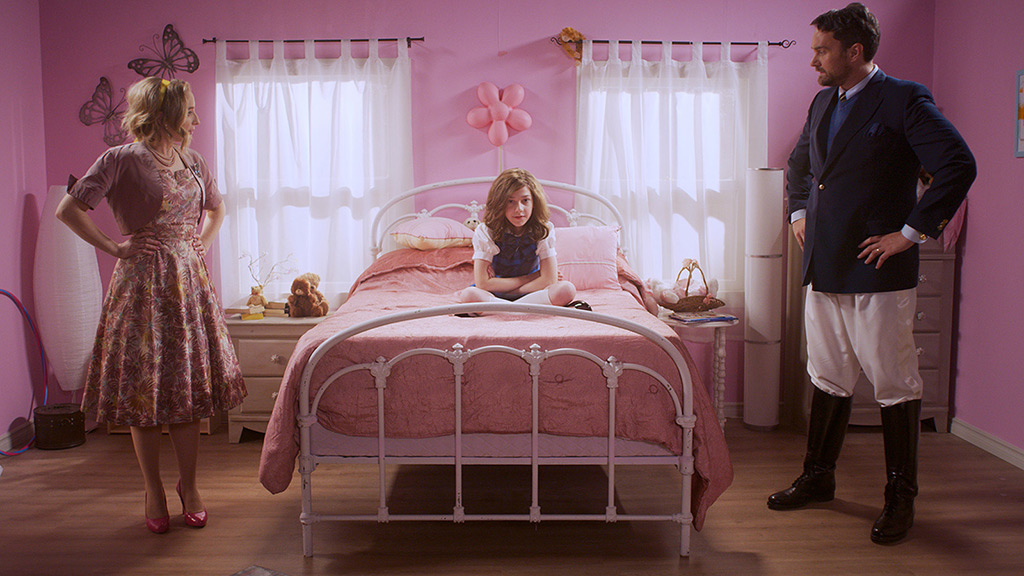 Rainbow Roar (Ages 11+ LGBTQ Short Film Program)
Saturday, February 29 – 5:00pm

Ages 11+

This program celebrates beautiful and complex stories of identity and diversity — just like you, the people you will meet in this program are one-of-a-kind, living fiercely in their authentic selves, rejecting stereotypes and reaching out to others who respect and affirm their journeys.
78 min.
** Content advisory: "Slow Dance" includes a scene with teens smoking and also strong language. "A Typical Fairytale" includes a brief, non-explicit scene of adult romance. **
** Co-presented with Gay City and Three Dollar Bill Cinema! Filmmakers Annette Reilly ("A Typical Fairytale") **
---
Short Films in this Program:

Becolored
(Maurizio Forestieri, Italy, animation, 2019, 5 min, nonverbal)
Blue, yellow and red dogs must run like the wind to keep their colors vibrant!
Camina Conmigo (Walk Beside Me)
(Students of Public School C.E.I.P. Serreia of Valencia, Spain, live-action, 2019, 3:39 min, nonverbal) Washington premiere!
Students line up in a dreary hallway, separated by adults according to the types of toys the adults think they should play with. But soon, a joyous revolution starts.
I am Skylar
(Rachel Bower, Canada, live-action, 2019, 15 min, English)
This inspiring documentary paints a rainbow-colored portrait of Skylar, a trans girl with a supportive, strong family.
A Typical Fairytale
(Annette Reilly, Canada, live-action, 2019, 10:30 min, English)
A young couple has a romance fit for a storybook- told entirely in rhyme. Then they get a visit from a magical fairy godmother, who tells them they have a son on the way. It takes a long time for Mom and Dad to learn that the fairy got everything right, but when they do, everyone can live happily ever after.
Slow Dance
(Christian Zetterberg, Sweden, live-action, 2018, 5:30 min, Swedish with English subtitles)
During a middle school dance, a boy struggles with his courage when experiencing his first love.
The Serenade
(Adelina Anthony, USA, live-action, 2019, 11:30 min, English & some Spanish with English subtitles)
When a young boy requests a love song for another boy, his parents struggle with their beloved Mexican musical tradition.
Beauty
(Christina Willings, Canada, live-action, 2019, 23 min, English)
This documentary explores the lives of five gender-creative kids, each uniquely engaged in shaping their ideas of what it means to be fully human.
Related Events