Eurovision 2017 • Live at Changes in Wallingford with Haffi Haff
May 13, 2017 @ 12:00 pm

-

7:00 pm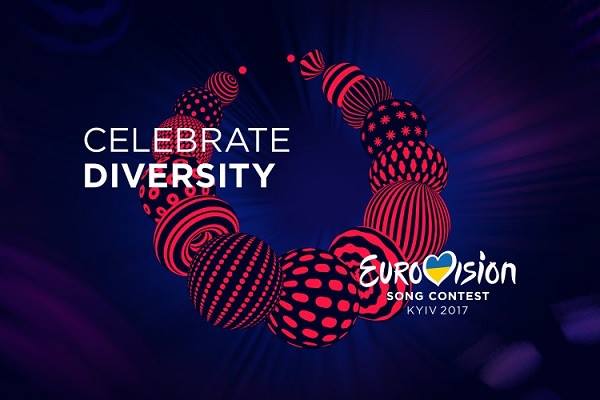 EUROVISION 2017 Song Contest live from Europe! Enjoy Eurovision, a long and entertaining song and performance show since 1956, where competing European Etc. countries compete for the Eurovision title. Eurovision is made up of many shows, for a process of elimination to make it to the final day of Eurovision, which is on the 13th of May, live from Ukraine, having won last year in 2016. The most famous Group, ABBA won Eurovision in 1974 and the rest is history. Last year was the U.S.A.'s first time to broadcast live from Sweden, last year's host. Justin Timberlake represented the U.S during Eurovision, only as a performer https://www.youtube.com/watch?v=EAgPJE6-8iU.
Eurovision will be around 4 hours, Changes will be offering Bloody Marys, with Kwanchai Premium Vodka (local) and other specials, with Haffi Haff performing after the show and introducing songs from current Eurovision as well as the past. Haffi Haff at one time competed for Eurovision for Iceland and is the perfect host for this event.
This will be our second year doing Eurovision, join us for much fun and see why Eurovision is the Super Bowl of Europe!
Related Events