FIGHT the FEAR
September 6, 2019 @ 7:00 pm

-

1:00 am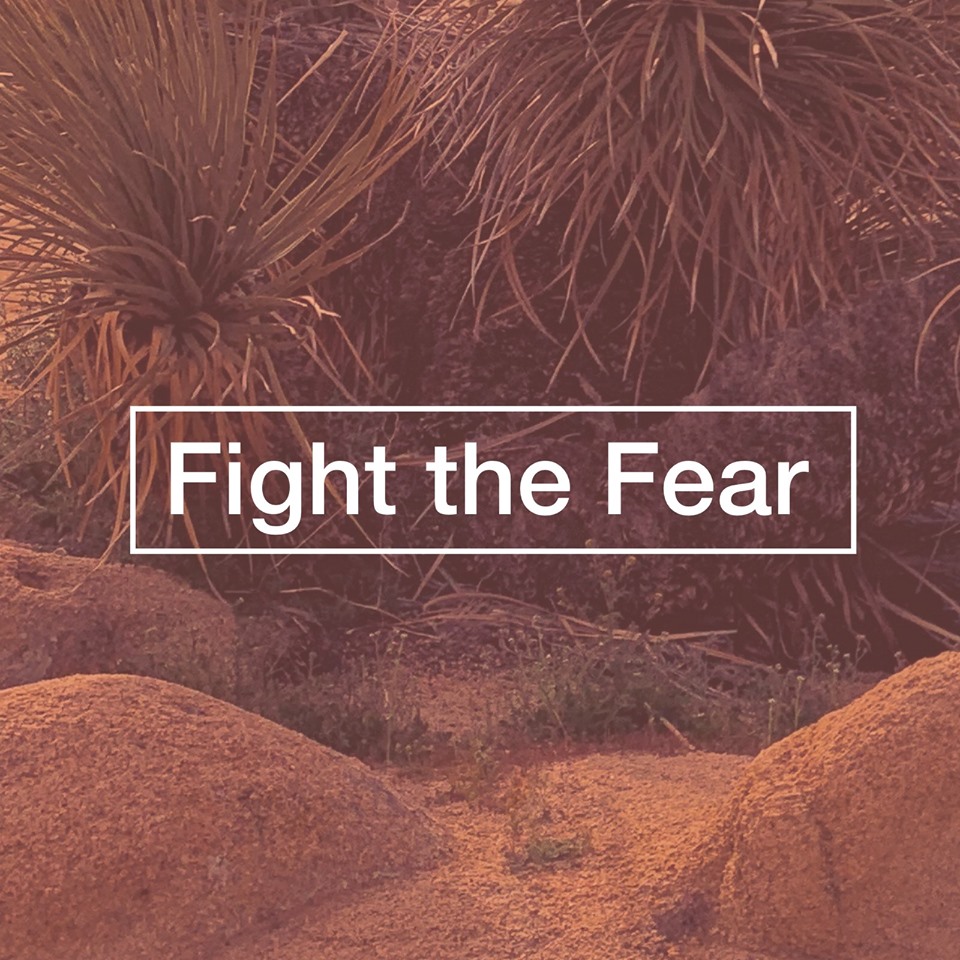 Friday September 6th
21+ EVENT
Fred's Wildlife Refuge // 128 Boylston Ave. E
Tickets available now !!!
$15 General Admission
$5 QTPOC folks
Fear lives within everyone. It has the ability to dictate action or inaction, and the power to cripple movement within us. There are many forms of fear and many expressions of it. This event takes a closer look at the ways fear exists in Black and Brown creative persons, specifically those who belong to the Queer/Trans community. By exploring the intersections of racism/anti blackness, homophobia/transphobia and misogyny, we aim to understand the ways in which the intersections of oppression fuel our fear. By honoring our trauma, we are empowered to share in community as we navigate through the systems of oppression that have been created for us.
FIGHT THE FEAR invites people outside of our community to attend and gain insight on what it looks like within our community and to celebrate the beauty of the Art that comes from it. To gain perspective on the external struggles that racism/anti blackness/homophobia/misogyny puts on us and also the internal turmoil that trauma creates within our psyche.
With this education we are also calling for the action of support. The event will include opportunities for attendees to pay for participation, purchase art and clothes, donate to MAHAL, pay reparations to the artists themselves, and social media support options.
This event is taking place on the unceded ancestral land of the Duwamish tribe. We honor with gratitude the land itself and its indigenous people.
**a note about access:
The main entrance, which is wheelchair accessible, enters the performance space on the bottom floor. The other entrance to the top floor is closed off, and is not wheelchair accessible. The only way to go between floors is a staircase, unfortunately making the loft inaccessible to people who are not able to use stairs.
A couple of the performances will include music and poetry. At this time we are unable to provide CART or interpretation services for hard of hearing or deaf individuals.
In the future we hope to host events in spaces that are more accessible, as we believe people's experience of art should not be limited by a space's inability to accommodate all bodies. As of now, we as a group are operating with little financial resource to make this possible.
Consider donating if you are able!
https://www.gofundme.com/f/fightthefear
Schedule · Friday, September 6, 2019
Workshop w/ MESH Collective
Performances: FASHION , MUSIC , POETRY
10:30 PM – 1:00 AM
 (overnight)
Related Events