Film Screening: Berlin Bouncer
February 13, 2020 @ 7:30 pm

-

9:30 pm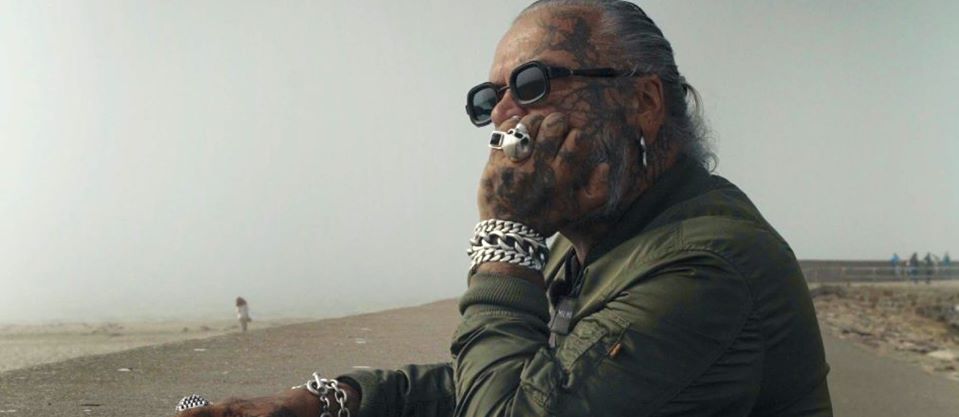 Seattle premiere of the documentary BERLIN BOUNCER, featuring a Q&A with special guest Sven Marquardt, Berghain bouncer and artist, whose photographic work will be on display at the Northwest Film Forum that evening as part of the Capitol Hill Art Walk!
The biographies of three legendary bouncers – Frank, Sven, and Smiley – resemble a map of the paths and detours a divided city has taken when transforming into a party metropolis. This film chronicles parts of Berlin's storied club culture – from the time of the fall of the Berlin Wall up to the present. In the late 1980s, Frank Künster came from West Germany to Berlin, where Smiley Baldwin, an American G.I., was guarding the border to East Berlin, and Sven Marquardt, a young punk and photographer on the other side of the Wall, was surprised to see it fall. It was not long before all three found themselves caught up in the city's nightlife of the 1990s, where they soon became the legendary 'guardians' of the city's hippest clubs.
About the filmmaker:
David Dietl was born in Los Angeles in 1979. After graduating from high school, he gained extensive experience in the film industry before studying at the German Film and Television Academy Berlin. He directed and wrote his graduation film and cinema debut, König von Deutschland. In 2016, he directed the television film Ellas Baby, starring Benno Fürmann and Katharina Schüttler. His comedy Rate Your Date was released in German cinemas in spring 2019.
About the protagonist:
Though Sven Marquardt is best known for being the bouncer at Berlin's most infamous club, Berghain, he is also a prolific analogue photographer. He began his career in the 1980s in East Berlin, documenting the divided city's riotous underground scenes.
++ A digital selection of Sven Marquardt's photographic work will be on display in the foyer of the NWFF as part of the Capitol Hill Art Walk. Starting at 6pm, this part of the evening will be free and open to all. ++
++ To join for the 7:30pm film screening with Q&A, please purchase your tickets via the NWFF ticket link. ++
(Visited 1 times, 1 visits today)
Related Events