G.S. Sultan//Norm Chambers//LIMITS//RM Francis
May 19, 2017 @ 6:30 pm

-

10:00 pm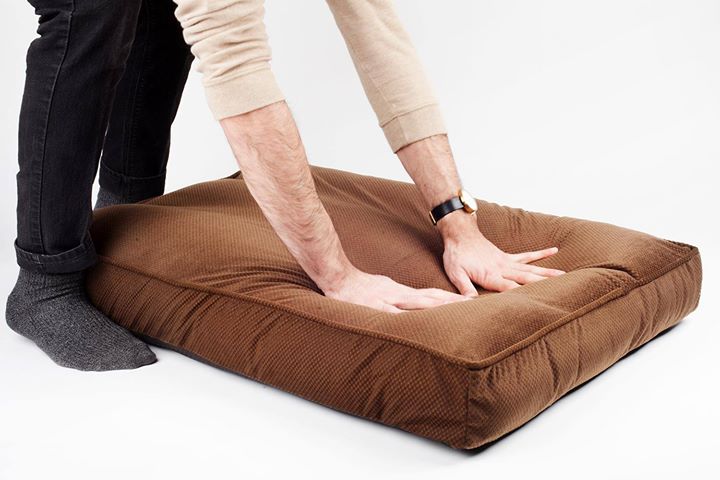 Many of the most exhilarating new developments in abstract computer music in recent years can be traced back to one source: G.S. Sultan (Roy Werner), whose recombinant post-organic compositions of deterritorialized sound have revealed explosive possibilities within granular synthesis. Join us for a special Seattle performance Friday, May 19, with supporting sets from local artists Norm Chambers, LIMITS, and RM Francis.
G.S. Sultan is the project of Brooklyn-based sonic artist Roy Werner, focusing on sample-oriented composition through custom software written in Max/MSP. His work intends to explore sources' embedded structures & information, processing audio through a network of generative and/or manipulative algorithms in order to shave off layers of ubiquity. The resulting compositions have been described as 'chaotic, tongue-in-cheek deconstructions of pop banality' and 'fragile mosaics of digital pointillism'. He has worked with multiple imprints including Umor Rex and Orange Milk Records to release music; most recently with Denmark's Phinery for his 2016 LP, Redundancy Suite.
Norm Chambers is a Seattle-based composer and synthesist. He has been active making music since the 1990s, however has gained more traction with his Panabrite project since 2010. Emerging from a love of early electronics, concrete/tape music, soundtracks and early new age, Chambers attempts to create worlds of sound that touch on many elements and moods, from more spatially motivated ambient to aspects of cosmic synth, minimalist composition and improvisation. Chambers utilizes an array of synthesizer equipment to achieve his sounds, in addition to field recordings and occasional acoustic elements. He has released numerous LPs, cassettes and CDs on such labels as Immune Recordings, Preservation (Australia), Aguirre (Belgium), Digitalis, VCO, Constellation Tatsu, Gift Tapes and many more. Chambers has recently retired the Panabrite moniker, yet continues to pursue new avenues of sound.
LIMITS is the Seattle-based performance/film hybrid formed by dancer Corrie Befort and sound artist Jason E Anderson in 2014. The duo draw upon their extensive involvement with improvisation, film, video art, installation and experimental performance to investigate psychological experiences of time, memory and perception. LIMITS live performances disorient, disrupt and reorganize space/context, as a means to engage a fully sensate experience. These ultra-physical, often volatile performances generate scenarios that lead to new, iterative works of film, installation, audio recordings and large-scale performances. LIMITS has performed for festivals including Debacle, Corridor, Dream Cargo, 2 Day (S1, Portland) and the Yellow Fish Epic Durational Festival. Their debut film 'A Rendering', shot and edited by Adam Diller, premiered in Winter of 2016 at the Northwest Film Forum and is currently being considered at film festivals in the US and abroad. For June of 2017 LIMITS will be in a residency in Fraine, Italy developing new work.
RM Francis is a Seattle-based musician working with computer-generated sound in performance, installation and recordings. Drawing on a panoply of digital synthesis techniques, his work interrogates the boundaries of musical form and performance. Francis is also a member of the networked computer music ensemble Mesh Collaborative. His spring 2017 release Hyperplastic Other is published by Nada.