Geek Out! Trivia Night!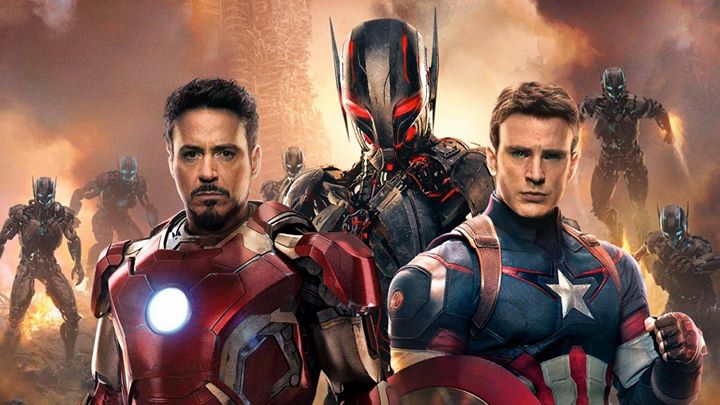 Geek Out Trivia Night returns for April! The fifth Thursday of April brings more nerdy and geeky questions!
The TOURNAMENT OF PEOPLE WHO SHOWED UP continues into THE FINAL COUNTDOWN! Come be part of the craziest geek and nerd themed trivia tournament that could be conceived of!
Entry fee is $5 per team, with a maximum of six members per team. Come and join the fun!
(Visited 1 times, 1 visits today)
Related Events