Geek Out! Trivia Night!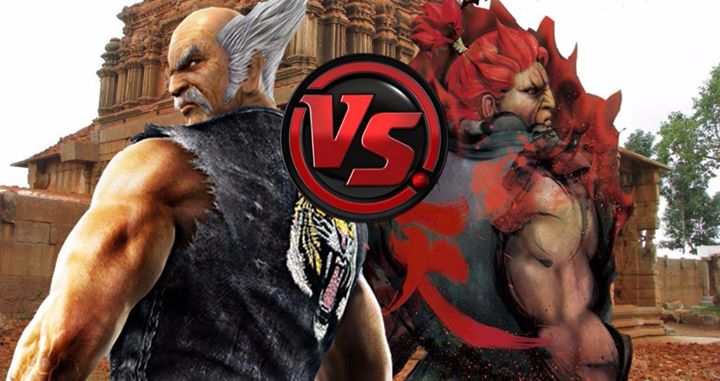 Geek Out Trivia Night returns for May, but with a slight change to the format.
This Thursday, come watch the classic Gamma Ray Games showdown! Original Store Manager and Man about Town DOMINIC challenges Geek Out! Trivia Night's own ANDREW to a trivia duel!
This week's theme is …. Sandwich!
Entry fee is $5 per team, with a maximum of six members per team. Come and join the fun!
(Visited 1 times, 1 visits today)
Related Events