Geek Out! Trivia Night!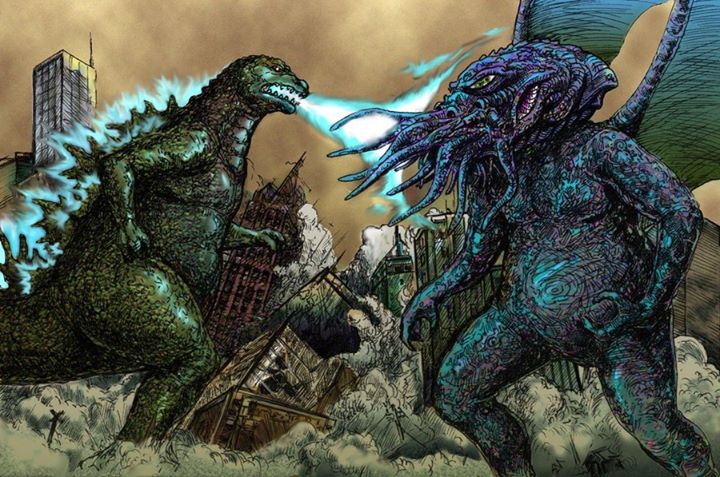 Geek Out Trivia Night returns for July in our new competitive format.
This Thursday, come watch another exciting trivia challenge! Andrew has been challenged, and this week's theme is MONSTERS! So expect all sorts of interesting questions involving monsters both big and small!
Entry fee is $5 per team, with a maximum of six members per team. Come and join the fun!
(Visited 1 times, 1 visits today)
Related Events