Geek Out! Trivia Night!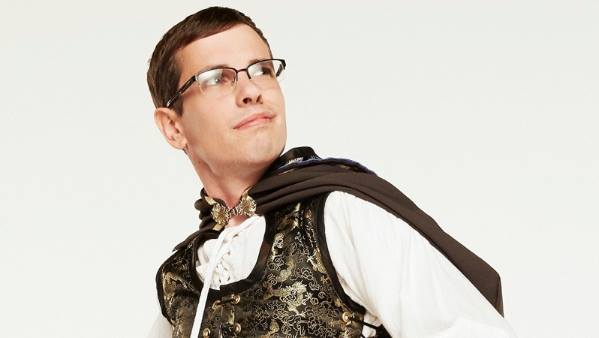 Geek Out Trivia Night returns for July in our new competitive format. Watch as Quizmaster Andrew is challenged by (would-be) Quizmasters from around Seattle!
This Thursday, come …. trivia challenge! Our host Andrew mu…. rds of Quizoma… the ultimate chall… be defeated? Will … ing of the Nerds?
Entry fee is $5 per team, with a maximum of six members per team. Come and join the fun!
(Visited 1 times, 1 visits today)
Related Events