Geek Out! Trivia Night – PAX West Edition
September 1, 2016 @ 7:30 pm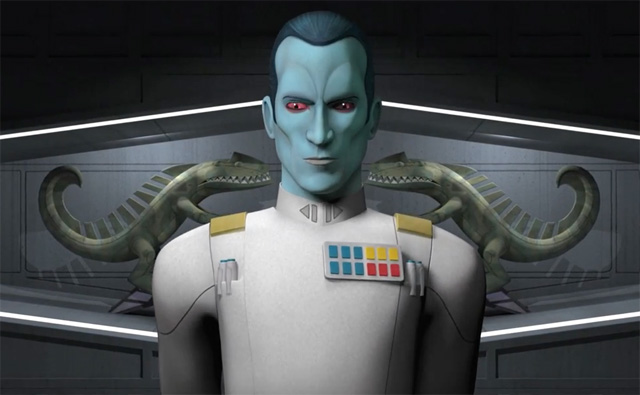 Geek Out! Trivia Night is a GOOOOOOOO!
September brings us such excitement as Labor Day, the beginning of a new academic year for some, and the over-the-top crazy exciting geek/nerd event that is PAX West (or, PAX Prime, for the fussy amongst you). And with PAX West comes PAX West Trivia Night!
Come join us as we bring the majesty of trivia back to the Raygun Lounge along with our wonderful friends at the Nerdhole! There will fun! And prizes! And alcohol to be consumed! It'll be the best ever!
(Visited 1 times, 1 visits today)
Related Events