Geek Out! Trivia Night – Seattle Beer Week Edition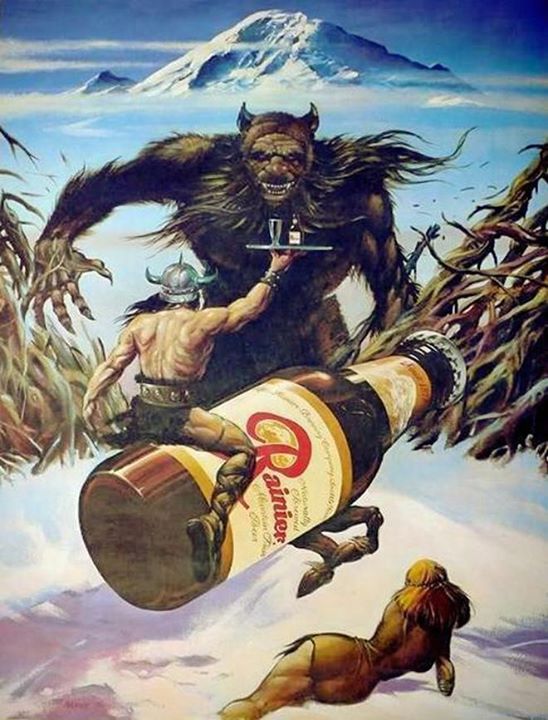 Geek Out! Trivia Night is a GOOOOOOOO!
It's Seattle Beer Week! Andrew likes BEER! And he'll be joined by the wonderful folks who ALSO LIKE BEER! For a trivia night! It'll be great!
Special guests include Daniel Frueh from Orcas Distributing, Dominic DiGiovanni from the Raygun Lounge, and our friends from the Nerdhole!
Trivia Night is free! There will be prizes! Great prizes!
(Visited 1 times, 1 visits today)
Related Events