Guerrilla Out the *queer* Vote!
July 30, 2017 @ 6:30 pm

-

8:30 pm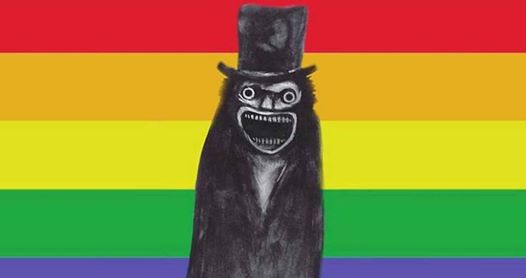 It's time to GOTqV!
Join Gender Justice League, Ingersoll Gender Center, and Takeover Seattle for a queer and fabulous voting party. Flex your civic muscles and help decide who will be Seattle's next mayor, city council members, and other city and county offices.
Takeover Seattle is a movement to create inclusive spaces throughout the Greater Seattle area. Taking over traditionally cis/straight establishments and turning them into a "Guerrilla Queer Bar" allows us to strengthen the LGBTQIA+ community while also providing exposure in a fun environment.
Sunday, we are doing this with some civic flare.
Bring your laptop to look up your favorite voting guide and discuss the candidates with other members of the LGBTQIA+ community.
Optimism Brewery
Sunday July 30, 6:30-8:30
All ages.
Food Truck: Macho Burgers (totes ***masc*** burgers, bruh)
www.genderjusticeleague.org
www.ingersollgendercenter.org
www.facebook.com/takeoverseattle
Related Events