Guy Maddin's Seances – Interactive Film Experience at Northwest Film Forum
October 25, 2019 @ 12:00 pm

-

November 3, 2019 @ 9:00 pm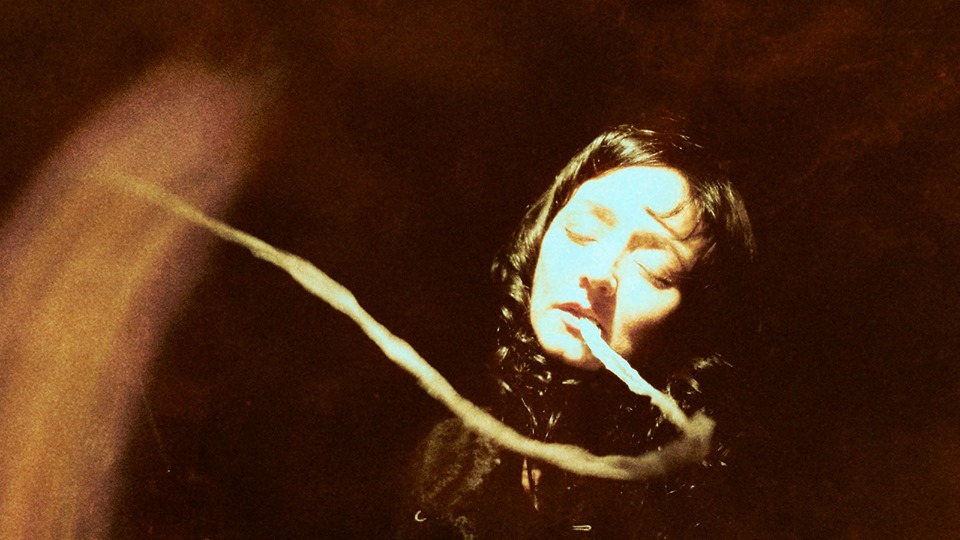 Never before seen films, never to be seen again.
Seances presents a new way of experiencing film narrative, framed through the lens of loss. In a technical feat of data-driven cinematic storytelling, films are dynamically assembled in never-to-be-repeated configurations. Each exists only in the moment, with no pausing, scrubbing or sharing permitted, offering the audience just one chance to see this film before it disappears.
The project was born from the mind of one of the world's foremost outré directors, Guy Maddin, who has long been haunted by the idea that 80% of films from the silent era have been lost. Driven by the desire to reincarnate this vanished history, an abundance of these films have been reimagined by Maddin and brothers Evan and Galen Johnson, with the express goal of combining and recombining them to create infinite narrative permutations.
In this trio's inimitable ethos and aesthetic – which takes the language and spirit of early sound cinema and runs it through a filter of their invention, bound up in history, melodrama and bromance-infused neuroses – Seances has been co-created by the NFB as an installation- and web-based film experience. In both iterations, the audience has an opportunity to influence the film they are about to see, but it will be the only instance of that particular film that will ever exist. There is only that moment to watch.
† Purchasers of a Triple Seance pick up a voucher at the box office at their first Seance. The voucher grants them entry to a further two Seances.
Fri Oct 25 – Sun Nov 3 (30-minute sessions; available showtimes vary per day)
Related Events