Indigenous Voices: Banishing HIV Stigma through Storytelling (ONLINE)
November 4, 2021 @ 12:00 pm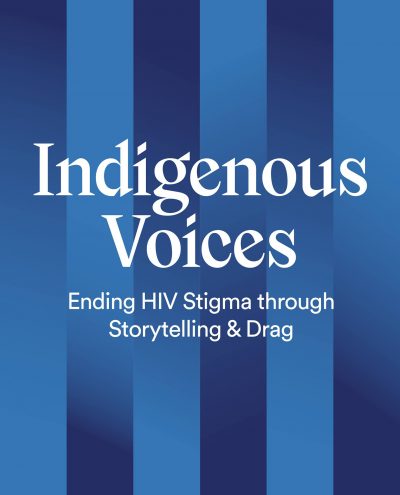 Join the Discovery Center and Urban Indian Health Institute for an hour of virtual drag performance, storytelling, and discussions that amplify voices on Indigenous sexual health.
Learn from artivist (artist + activist) Bill Hall (Tlingit) as he shares his story about lived experiences with HIV with photos captured for the Discovery Center's online exhibition, Through Positive Eyes.
Indigenous drag queens Eartha Quake (Navajo) and Landa Lakes (Chickasaw) will present Urban Indian Health Institute's new short film, "Indigenizing Safe Sex with Glitz, Glam, and Honest Aunties," before joining Bill for an empowering conversation on gender, stigma, and the intersections of identity and wellness.
Abigail Echo-Hawk (Pawnee), Director of Urban Indian Health Institute and Executive Vice President of Seattle Indian Health Board, will moderate.
You won't want to miss this virtual celebration of community care and ways to take action.
Related Events