Intersections Giving Party!
March 9, 2019 @ 2:00 pm

-

4:00 pm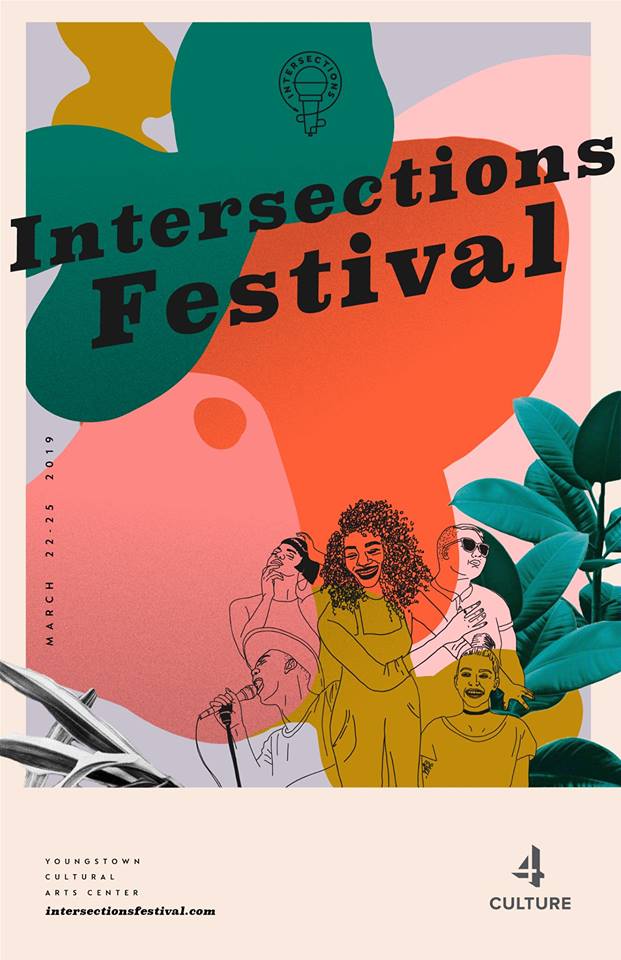 Join us for a pre-festival celebration! Intersections runs March 21-24, and we're having a party to celebrate our awesome performers and raise some money to help us run this festival! The party is free to attend.
Intersections is a comedy festival focused on equity, inclusion, and representation. The festival will showcase performers in improv, sketch, stand-up, burlesque, storytelling, spoken word, music, theatre, and dance. We are focusing on inclusion in terms of race, gender, disability, and LGBTQIA+. We hope these performances will bring new voices to the forefront, and spark conversation and action for social justice and representation within our community.
Curious how you can help Intersections?
1. You can show up!
Being present at our Giving Party and Festival shows that you have invested time, money, and interest in supporting our mission. It is completely free to attend our Giving Party. Tickets for the festival itself are now available online! www.intersectionsfestival.com/tickets
2. You can spread the word!
The best way for us to get butts in seats is by word of mouth. Please help amplify our voices! Share our website (www.intersectionsfestival.com), Facebook Page (https://www.facebook.com/intersectionsfest), and Instagram (https://www.instagram.com/intersections_festival)! Talk up specific artists you're excited to see perform! RSVP to our FB Events! Bring your friends!
3. You can open your wallet!
We recognize not everyone may have the means to support us financially, and we absolutely understand that. If you DO happen to have the means to do so, you can:
– Make a donation: You can send us donations via Venmo to intersectionsfestival@gmail.com, or in person at our Giving Party, or by writing us a check.
– Become a sponsor: donations over $200 make you a sponsor of the festival! You will be listed on our website, thanked in our marketing, and named in-person at our performances.
***************************************************************************
Thank you all for being great humans, we appreciate your support not only for this festival but in our everyday lives. If we all work together, we can make Seattle a truly equitable comedy landscape where all performers are being represented and included!
Thank you,
Natasha, Jekeva, & Kinzie
The Intersections Planning Team
www.intersectionsfestival.com
(Visited 1 times, 1 visits today)
Related Events