Lambert House Youth Pride Weekend Party
June 27, 2015 @ 4:00 pm

-

June 28, 2015 @ 2:30 pm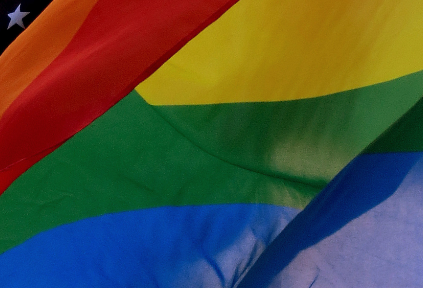 Pride Party 4-9:30pm:
Open for youth drop-in, new youth welcome, full of fun activities planned by a youth committee. We will update with specific activities as they are decided upon by the committee. Dinner with Divas, a home-cooked meal, will be at 6:00 pm.
Overnight Sleepover 9:30pm-9:00am:
Starts at 9:30 pm, advanced sign up required, max 25 youth for the sleepover. We will keep a wait-list. Must have attended drop-in at least twice prior to the sleepover. Three adult chaperons will be present all night. Snacks and games will continue until about Midnight. There will be a late night talking space for those that want to stay up after midnight. We have some sleeping bags and pads to loan, but not enough for all 25, so bring bedding to sleep in if you have it.
Pride Morning Brunch 9-10am:
Join us for brunch at Lambert House at 9am Sunday morning. All youth welcome, you don't have to have been to the sleepover to come for brunch. Adult allies attending with youth welcome (i.e. parent, teacher, etc.).
Pride Parade 10am-2pm:
We have a contingent in the Pride Parade. All are welcome to join us. We will leave from Lambert House at 10am to go to the parade staging area. We will have banners for walkers to carry, a convertible and a truck for folks to ride in.