Lisa Koch Big Ass Birthday Bash w/Shaw, Ward, Higbie
February 7, 2019 @ 7:30 pm

-

10:30 pm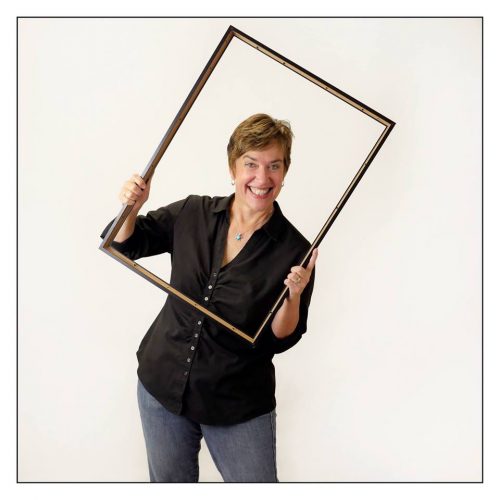 Singer/comedian Lisa Koch celebrates another spin around the sun with her Big Ass Birthday Bash at the Triple Door, Thursday February 7. Featuring hilarious Texas comic Vickie Shaw (Comedy Central, Showtime), twisted pianist Roxanna Ward (Olivia), and fabulous multi-instrumentalist Barbara Higbie (Windham Hill, Trull/Higbie, Olivia). Plus a pile of ridiculously talented friends!
Tix: https://tickets.thetripledoor.net/eventperformances.asp?evt=1556
Special guests include:
Larry Murante (award winning Seattle singer-songwriter)
Jen Todd (3 Track Mind, Laura Love Band)
Mel Watson (Fruit,100th Monkey Records)
Alicia Healy (Seattle singer-songwriter)
David Koch (Cabaret de Paris, ACT, Sing Out Seattle)
Quincy Koch (Lisa's awesome singin' niece)
Ken Boynton and Anna Lauris (ACT, Annaken)
Jason Edwards (drums)
Lisa's crazy pals often pop by for this Bash, so there's no telling who will wander onstage for this wonderfully spontaneous jam. Snort-inducing comedy and fabulous music for a jam-packed evening of tunes and laughs!
"Hearing Seattle's Lisa Koch is one of life's wickedest pleasures…" –Curve Magazine
"Be prepared to have your hair blown back by the musical comedy force that is Lisa Koch." — LN Magazine
"None of this would work so well if Koch weren't such a dandy singer, guitarist and song-dismantler. There's almost nothing she can't do to subvert a popular classic…" — Seattle Times
"Koch's talents seem to know no bounds as she goes from gut-busting comedy into an introspective beautiful medley and back again…" — Broadway World
Video links:
https://vimeo.com/211171374 – Midlife Medley (comedy)
https://youtu.be/Ijhuf6EKSvI – Enjoy the Ride (acoustic)
https://youtu.be/M0TrSkme83k – Artzone Spotlight: Lisa Koch
Related Events