Make Out Party at Queer Bar! 9/14 w/ Essex
September 14, 2019 @ 9:00 pm

-

2:00 am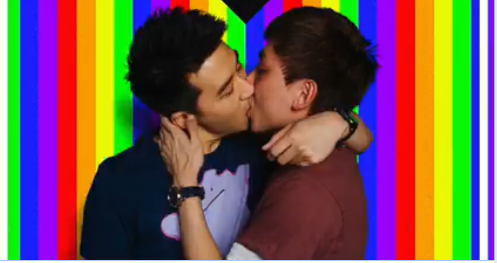 It's time to stop flappin' your lips and start smackin' them 2nd Saturdays at Queer Bar, tired of standing around looking pensive but warm, fierce but approachable, and yet that mega crush of yours still hasn't come up to you? All you gotta do is go up and be all like- "hey, wanna make out with me for a photo? you get a free shot" and they go "um yes duh" and then the rest is drunk history. [PS, Making out is for everyone, and everyone is welcome, the jungle juice does not discriminate]. It's the party that asks the question- "Who's in my mouth!?"
It's after labor day so don't wear a white lipstick I guess, but do wear a smile and a readiness to have cute babes pull you into the make out booth for and ice-breaking/shot-inducing exchange!
DJ's——
ESSEX
NARK (Bottom Forty)
Special Guest GoGo
Zander (PDX)
+every person you ever wanted to make out with ever all in one place
Photobooth by Nark Magazine / Roman Robinson
Free shots in the booth! booze and photographic ones!
SATURDAY 9.14
QUEER BAR
1518 11th ave
9PM
2nd Saturdays
Related Events