Notes on the SGS Calendar: All Events Subject To Change/Cancellation! More Info!
August 1, 2021 @ 1:00 am

-

December 31, 2022 @ 5:00 pm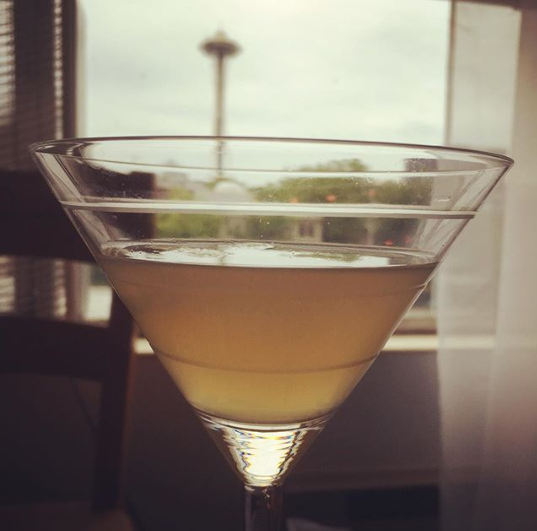 ALSO: NOT RESPONSIBLE FOR CHANGES OR CANCELLATIONS OF EVENTS! PLEASE CHECK SOCIAL MEDIA AND WEBSITES FOR EVENT PRODUCERS FOR ANY LAST MINUTE CHANGES. THIS IS ESPECIALLY TRUE DURING THE COVID-19 PANDEMIC WHERE CHANGES/CANCELLATIONS CAN OCCUR AT ANY TIME. 
NOTE THAT COVID-19 REQUIREMENTS CAN CHANGE VERY QUICKLY. YOU SHOULD BE PREPARED TO SHOW PROOF OF VACCINATION OR PROOF OF A NEGATIVE COVID-19 TEST FOR THE FORESEEABLE FUTURE!! AGAIN, CHECK SOCIAL MEDIA OR WEBSITES FOR EVENT PRODUCERS ON REQUIREMENTS.
ALSO/ALSO: The majority of events on the calendar are events for the LGBTQ community but obviously there are also events listed that are public events for everyone that can be of interest to the LGBTQ community. We make every effort to only post events where we know that LGBTQ people are welcome. 
If you'd like to add your event to the SGS Calendar (the largest and most inclusive LGBTQ calendar in Seattle/Western Washington) then let us know! Send info to: 
info@seattlegayscene.com
Also: Yes, we know Facebook is kinda/sorta/really quite awful but making an Event Invite on Facebook IS a great free way to spread the word about your event and it's also an easy way for people to share that information with others! 
And, please use images that you own/have the rights to to illustrate your event invites! Stealing images from the Internet can cause problems for people sharing your invite! Make original art or take your own photo or use free to use images as event illustrations!
(Visited 1 times, 1 visits today)