Protest The MAGA MLK March
January 20, 2020 @ 1:00 pm

-

3:30 pm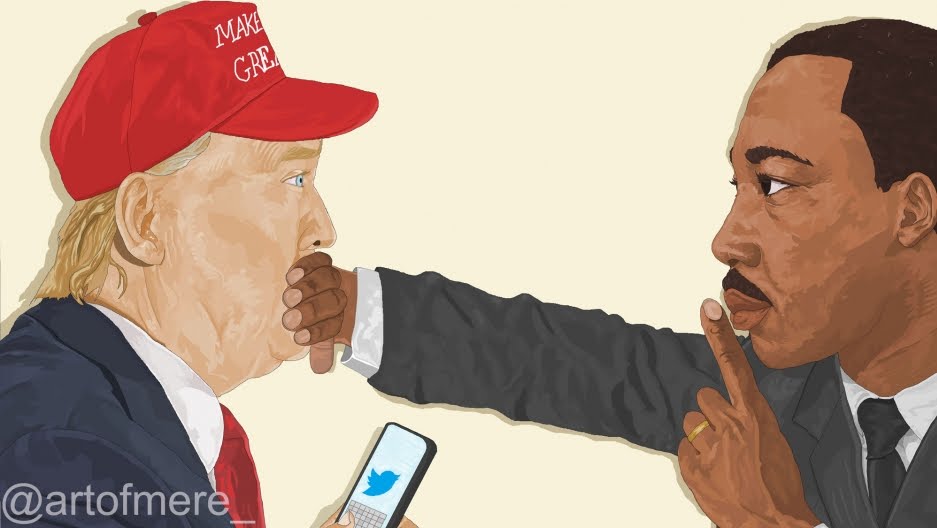 On January 20th, 2020 Proud Boy affiliated Patriots of Washington will be hosting a so-called "MAGA March Against Racism and Bigotry". The Proud boys are attempting to co-op a day dedicated to MLK. MLK fought racism leading many marches, giving many speeches, performing civil disobedience, and inspiring many movements. The term MAGA is used to uplift a president who believes in the very racism, bigotry, and state sanctioned violence against people of color and other marginalized groups, which is exactly what MLK was against.
The MAGA crew holding this event have been seen numerous times around the area holding up signs with KKK slogans, trying to dismiss conversation about race and privilege, and making videos about "white genocide", a nazi concept that we are sadly seeing more and more in public discussions and spaces again.
We are calling on every individual to come and show these bigots that they are not welcome in Seattle.
Bring as many friends as possible. Feel free to join the bloc or come with out bloc attire. Also don't forget to bring out your noise makers. Whether that's pots and pans or whistles or trumpets, all are welcome! We'll meet at the steps on the south side of the windowless grey building in the center of the park.
Artwork by Watson Mere
Related Events