Queer Filmmaking Crash Course
September 19, 2017 @ 12:00 pm

-

September 22, 2017 @ 3:00 pm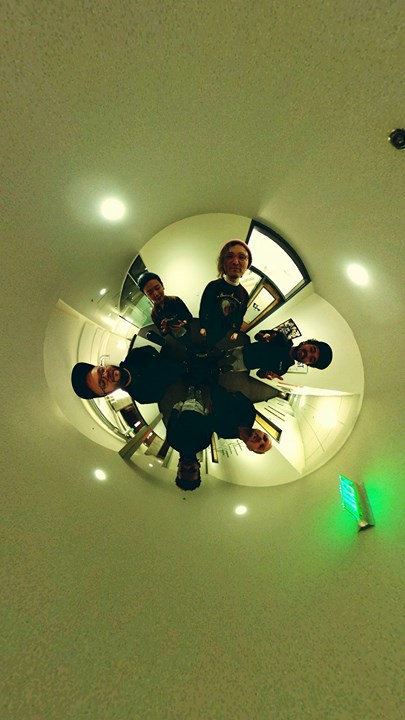 In partnership with Three Dollar Bill Cinema, Blanket Fort Films wants YOU to prepare for the 2nd edition of the TWIST 3-Day Filmmaking Challenge, with three, action-packed evenings in motion picture heaven!
This year's theme is Queer Sci-Fi, so start off with Kino MacFarland and her Sci-Fi/Horror media literacy course; spend the next evening learning camera, lights, and audio with Brody Willis, Executive Director of Blanket Fort Films; and end the week with SFX make-up artist, Remy Blaustein, who will show you how to create low-to-no budget looks for your out-of-this-world masterpiece!
Take one class. or take them all – there is a sliding scale for admission, but no-one will be turned away due to lack of funds. Open to the public!
1. Queer Sci-Fi/Horror Media Literacy (6-9PM, Tuesday, 19 September; Northwest Film Forum): A history of Queer Sci-Fi and Horror and how these genres can be used to enlighten and inform the viewing public. Taught by local horror filmmaker Kino McFarland.
2. Basic Camera, Lighting, and Audio (6-10PM, Thursday, 21 September; 12th Avenue Arts ): An overview of the technical fundamentals of indie filmmaking; taught by Brody Willis, Executive Director of Blanket Fort Films.
3. Special Effects Make Up for Low-to No Budget Films (6-9PM, Friday, 22 September; 12th Avenue Arts): Make up artist Remy Blaustein shows aspiring filmmakers how to create blood, gore, and simple prosthetics for your minute-and-a-half masterpiece.
REGISTER HERE!: https://goo.gl/forms/9AFxmeyT03jSY6w03
SIGN UP YOUR TEAM FOR THE FILM CHALLENGE HERE!!: https://goo.gl/forms/JQsQaJF8TdX89aEM2
Brought to you by our generous friends at Koerner Camera, Cafe Argento, Hourglass Escapes, the Northwest Film Forum and the City of Seattle Department of Neighborhoods!