Queer & Trans Clothing Exchange — Now collecting donations!
November 14, 2015 @ 1:00 pm

-

November 15, 2015 @ 8:00 pm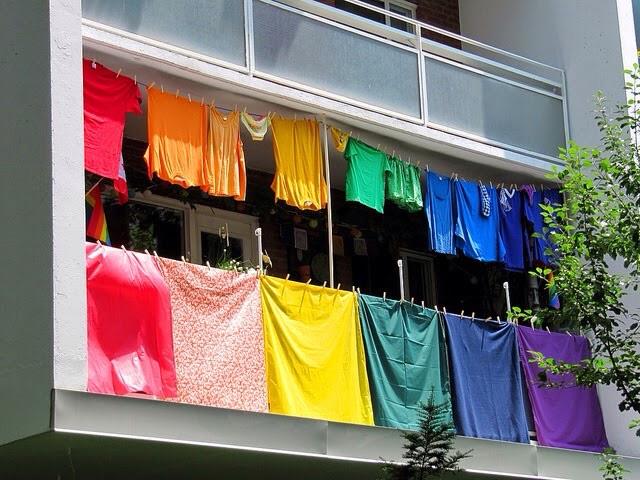 SATURDAY, NOV 14, 12-6 PM // SUNDAY, NOV 15, 2-7 PM // Pipsqueak Gallery in the CD
All items pay-what-you-can // Proceeds used for future events and shared between Pipsqueak and Lgbtq Allyship
Now collecting clothing donations, please drop off items by November 12!
**Share this event and invite your friends, more exposure means a better selection!**
Seeking CLEAN clothing of ALL SIZES AND STYLES, with extra need for:
-Professional clothing
-Weather durable and warm clothing
-Large feminine clothing and shoes
-Small masculine clothing and shoes
-Padded Bras
-Binders
-Unused makeup
-Costume jewelry
-New socks and underwear
-Toiletries
Drop-Off Locations–more TBA
Gay City Health Project
Library and Health Center
517 E Pike St, Seattle, WA
Emerald City Metropolitan Community Church
1415 NE 43rd St, Seattle, WA
Chaco Canyon Cafe
4757 12th Ave NE, Seattle, WA
Q Center at the University of Washington
Husky Union Building Rm. 315
4001 Stevens Way NE, Seattle, WA 98195
Drop-Off Events:
LDP Presents: October Debauchery!
October 15
Neighbors
CATHEDRAL @ THE COCKPIT :: XV :: ARSON NICKI :: CUCCI BINACA :: AMOANIA:: OZMA OTACAVA :: MR. GROW :: THUMPER
October 24
The Cockpit
KISS OFF HALLOWEEN COVEN
October 31
Kremwerk
Rat City Rollergirls Debutante Brawl–LAST CHANCE
November 14
19022 Aurora Ave N, Shoreline, WA
Want to help even more? Share this event, collect clothing from your friends and neighbors (yard sales are a great place to look!), or contact us for volunteer opportunities!
—————————————————————————–
Pipsqueak and its bathrooms are wheelchair accessible. The space is not scent free, but we encourage attendees to not wear scents or smoke before entering. Though we highly encourage clean donations, we can not guarantee the clothing to be scent/chemical free. Please contact us with any questions or concerns.
—————————————————————————-
The Seattle Queer and Trans Clothing Exchange is a biannual event open to all members of the LGBTQ community. We aim to provide a safe, welcoming environment to get gently used clothing at no cost.
While there are current Trans clothing exchanges, the reach of their collection efforts can be very limited. It can be especially difficult to bring in a wide range of sizes and styles with a small donation pool.
Any leftover items from the exchange will be stored for future events or disseminated amongst pre-existing groups and local LGBTQ-serving shelters that collect clothing for their clients. All money raised will be used to ensure the continuation of the event, with any extra being directed to organizations working with the Seattle Trans community.