Rat City Cruise 2: Murder!
September 6, 2019 @ 9:00 pm

-

2:00 am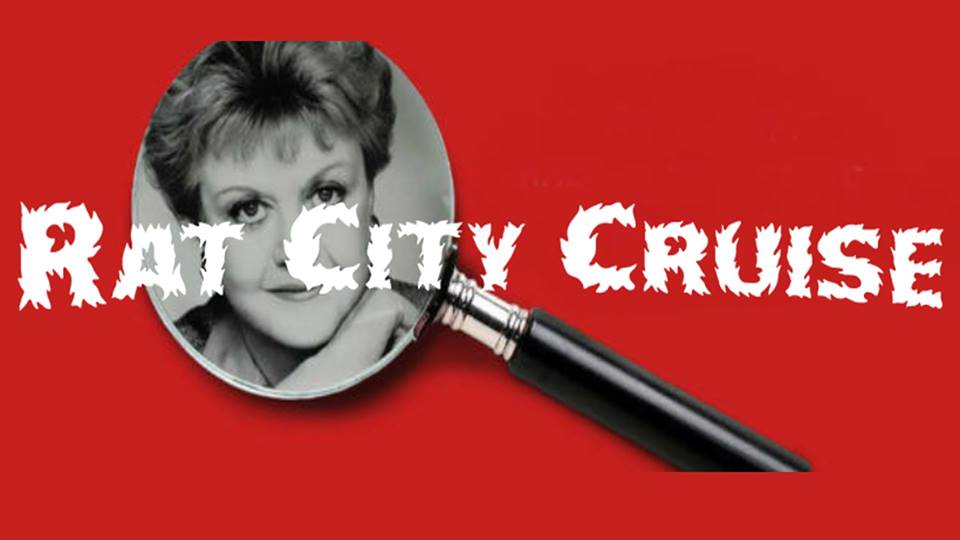 HONK HONK ALL ABOARD! The Rat City Cruise is taking off from White Center port Swallow Bar every 1st Friday! This ship features the catchy entertainment skills of the Ol' Captain Witch and her first matey-eight: Skipper Texas! (Not the actual captain or 1st mate, that's just pretend. The Captain is the DJ – DJ Mister Sister)
Activities not including shuffle board will begin at 9:30pm with fun, booze, and life-preserver worthy show stoppers throughout the rest of the night on this fun cool ship of catchy cool fun!
This Month: SOMEONE GETS MURDERED? Who? How? When?
It's a murder mystery on the Rat City Cruise! It'll be fun! See you then sweetie! And it's free! Tip the staff.
Related Events