Rugby 101 @ Cal Anderson Park
July 16 @ 1:00 pm

-

3:30 pm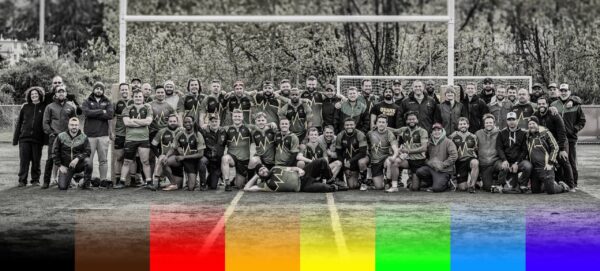 What is Rugby 101?
Coaches and veteran players run interested in rugby through drills to start teaching the basics of rugby.
What do I need to bring?
Just weather appropriate athletic clothing and footwear, water, and a positive attitude! Bringing a friend never hurts either!
Do I need to attend Rugby 101 to join?
Nope! New players are welcome to join us at practice anytime after 101! We practice every Monday and Wednesday, 6:30-8 on Magnuson park field 5!
I've never played rugby before, can I still join?
Absolutely, most people who join the Quake have never played rugby before joining us. A lot of players have never played a contact sport before and none have never played an organized team sport at all!
I'm worried I'm too (insert adjective here) to play rugby?
The great thing about rugby is that there is a position for all shapes and sizes on the pitch!
The Quake is also an inclusive rugby team, and accepts everyone!
More questions?
Feel free to message Quake Rugby on Facebook or Instagram or email membership@quakerugby.org!
Drinks to follow at CC Attle's at 3:30! Even if you can't make it to Cal Anderson we'd love to have you meet us for a drink!