Science And A Movie: Eternal Sunshine Of The Spotless Mind
January 21, 2016 @ 8:00 pm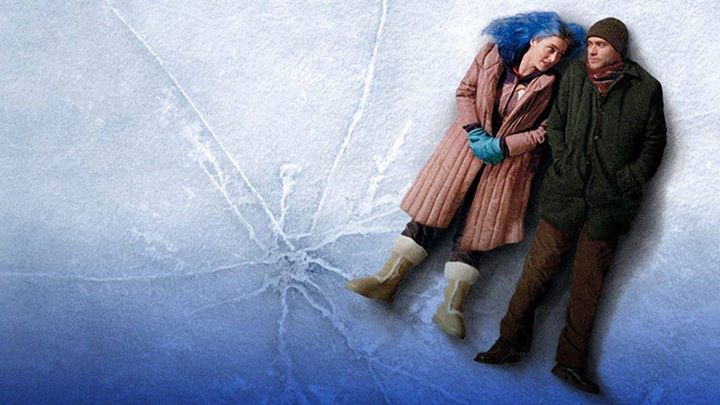 Tickets are now SOLD OUT
Pacific Science Center presents "Science And A Movie!" in partnership with Central Cinema. Explore the facts and fictions in some of your favorite movies with an introduction and post-screening discussion with the experts. This event is all ages, with beer and wine available for guests 21 and over.
Enjoy a special screening of Eternal Sunshine of the Spotless Mind paired with local neuroscientists Dr. Terri Gilbert and Dr. Adam Lesiak, to explore how the movie touches on questions and themes that are relevant to scientific studies on memory, perception, and the brain.
Stick around for a lively discussion with the scientists, moderated by Dr. Marley Jarvis of Pacific Science Center.
$10 in advance | $12 at door
More information: http://bit.ly/1RaRpGS