Scream for Queer Art!
May 9, 2019 @ 6:00 pm

-

10:00 pm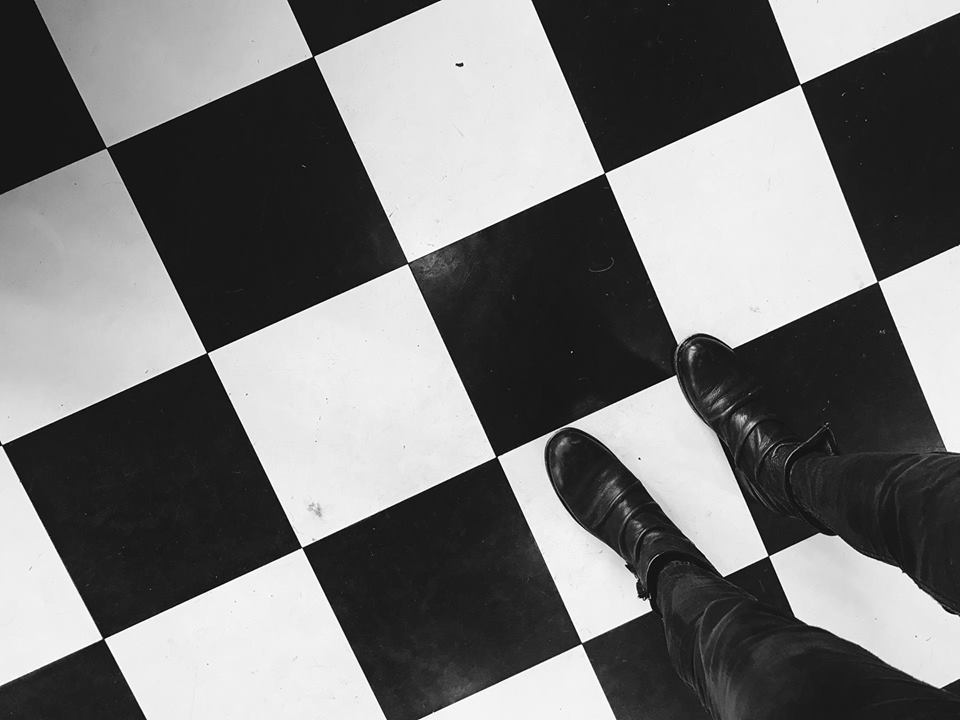 A pop-up gallery/market hosted at Scream Salon for Capitol Hill Art Walk. Featuring an eclectic array of artwork and hand-crafted wares by local queer folx.
Complimentary refreshments. All ages welcome.
Bring cash. CASH IS QUEEN.
▲ ▲ ▲ ▲ ▲ ▲ ▲ ▲ ▲ ▲ ▲ ▲ ▲ ▲ ▲ ▲ ▲ ▲ ▲ ▲
Abby Geremia (she/her) is a Seattle-based creator who uses art to immortalize and celebrate queerness and femxle sexuality, largely through printmaking and painting.
Ains is a trans nonbinary cartoonist residing in Seattle. Their work has appeared in Oh Joy Sex Toy, Tankadere anthologies, and several self published works.
Elijah is a zine- and printmaker who loves teriyaki and tabletop rpgs.
Femme4Femmes4Tarot – Hazel Fern is a Queer Fat Femme, JeWitch, songstress, medicine maker, seer, and creatrix who comes from a lineage of Jewish High Priestesses, Tarot Readers, and Witches. She has been studying and reading tarot for over four years and has developed a reading style informed through Jungian theory, ritual, alchemy, and queer magick. She is here to hold space for other femmes who are dismantling patriarchy & imerperialsim, prioritizing their own healing, and divesting from the old paradigm. She offers emotional labor and support to those who so often are the invisible backbone of their communities, who are seeking nourishment and freedom, femmes of all genders who wish to be held and guided as tenderly as they hold those whom they love so deeply.
Prebook a Mini Reading Here – https://calendly.com/moonmilkrituals/queer-art-readings
Learn More About Her Work – https://moonmilkrituals.bigcartel.com/product/tarot-reading
Find Her on Instagram – @MoonMilkRituals
Little Wing is a queer and femme mixed media collage artist whose explores the political and emotional landscapes that make our lives. Based in Portland, Oregon
Ramona is a Greenwood based artist inspired by mortality, passion and nature. Her work features oil paintings, drawings and one of a kind keepsakes. She has been featured in the zine Futures and is looking forward to a joint art show this summer with her partner, Tex.
Y. Kiri Yu, or KIRISKA, is a Seattle-based artist specialising in flora, fauna, monsters, and macabre subjects in traditional media, such as ink and watercolor.
Related Events