Seattle Central Queer Prom 2019
May 31, 2019 @ 7:00 pm

-

9:00 pm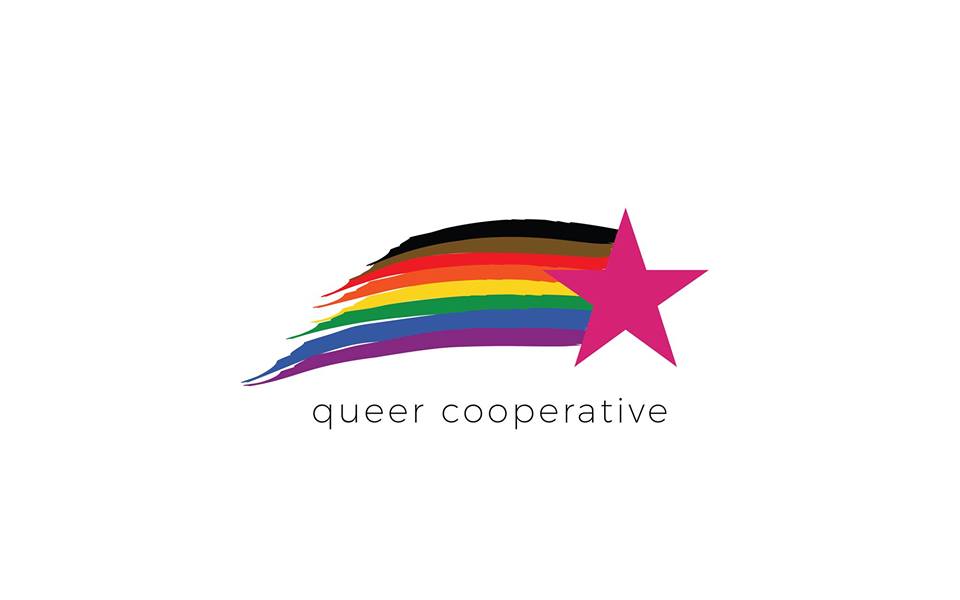 Theme: A Pop of Color
Who: Everyone!
When: Friday, May 31st, 2019
Time: 7p – 9p
Where: Seattle Central College, Mitchell Activity Center Gym
Please feel free to invite your friends. It is open to the community to share in the diversity of Capitol Hill and Seattle. This event will help show LGBTQ support for SCC students and our communities!
Suggested donation $10
No one will be turned away for not donating. All funds go directly back to Queer Cooperative, the LGBTQ organization at SCC.
Come dressed in casual, formal, shorts, dress, drag, however you'd like considering SCC policy. But represent a color from the rainbow!
Red :: Life
Orange :: Healing
Yellow :: Sunlight
Green :: Nature
Blue :: Harmony
Purple :: Spirit
We will be having pizza sponsored by Ian's Pizza. Attendance by the Imperial Sovereign Court of Seattle and the Olympic and Rainier Empire. Floral table centerpieces sponsored by Fleurish.
We'll be having some what of our own edition of Prom Royalty! Instead of gender centric court positions, this will be a Who Wore it Best for each of the six colors!
There will be a sign up table at the event for those that would like to represent the house of their color choice. Remember, the theme is A Pop of Color! Whether you're in sweats and a t-shirt or a dress and slacks, make it Pop and sign up!
And more! Details to come.
Sponsors:
www.fleurish.com
ianspizza.com/seattle
www.imperialcourtofseattle.org
(Visited 1 times, 1 visits today)
Related Events